Short way to event
For entertainment:
Concerts and parties
Clubs
Museums
Festivals
Sell tickets

to your events

and get the money to your
banking card right away
I want to sell tickets
to my event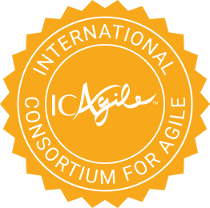 Training
On 24-25, May Ciklum welcomes you to our office in Kiev to conduct Agile Fundamentals - ICAgile Certified Professional class.
26 — 27 July 2019
Ukraine, Kiev, Lounge zone, 10th floor, CIklum office, Business Center Gulliver Ukraine, Kiev, Sportyvna Square 1

Training
Курс орієнтований на керівників і власників малого та середнього бізнесу, а також на керівників підрозділів компаній та ТОП - менеджерів, де рішення SAP® Business One вже впроваджено або планується. Мета -автоматизація бізнесу та контроль всіх процессів.
24 — 30 July 2019
Ukraine, Kiev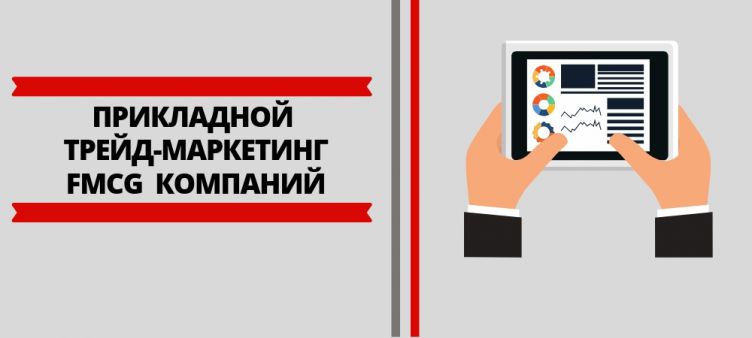 Training
Онлайн-Тренинг для тех, перед кем стоит задача повысить валовую прибыль компании за счет трейд-маркетинговых инструментов.
3 — 4 August 2019
Ukraine, Kiev, ONLINE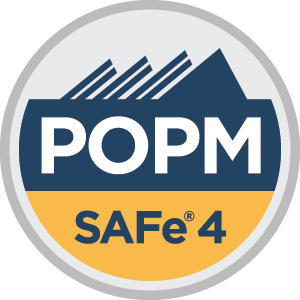 Training
SAFe 4.6 Product Owner/Product Manager Certification class in Kiev
9 — 10 August 2019
Ukraine, Kiev, Lounge zone, 10th floor, CIklum office, Business Center Gulliver Ukraine, Kiev, Sportyvna Square 1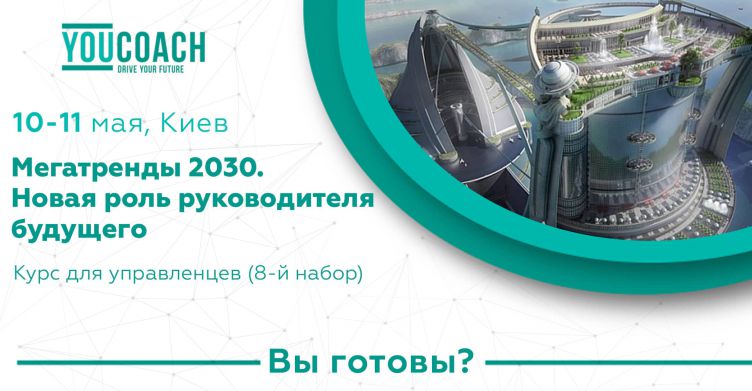 Training
Целевая аудитория для руководителей всех уровней, которые устали от постоянных указаний и несамостоятельности сотрудников, их низкой продуктивности и безинициативности, понимают, что старые методы управления уже не приносят нужных результатов Цель мероприятия
16 — 17 August 2019
Ukraine, Kiev
Training
Кількість місць обмежена - лише 20 учасників. Вартість участі - 2500 гривень Тривалість - 10:00 - 19:00, з перервами
17 August 2019
Ukraine, L'viv, ITEAHub