Short way to event
For entertainment:
Concerts and parties
Clubs
Museums
Festivals
Sell tickets

to your events

and get the money to your
banking card right away
I want to sell tickets
to my event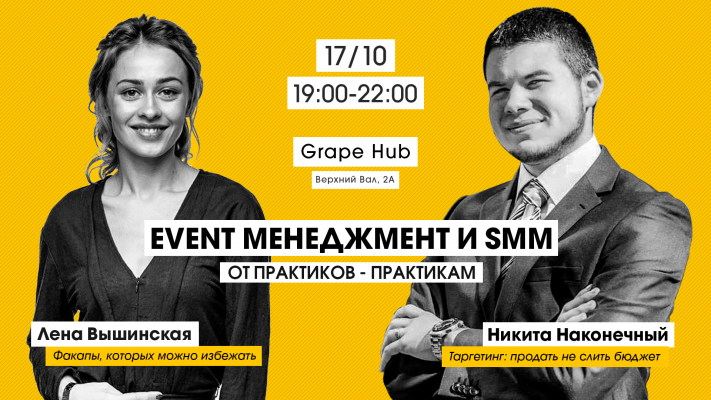 Training
​Якщо тобі потрібна «мотивація, натхнення та фан», то це не до нас. Якщо тобі потрібні конкретні інструменти, як збирати людей на події, як грамотно налаштувати рекламу та яких помилок можна уникнути під час підготовки івенту - ласкаво просимо :) Ні краплі води, лише практика!
17 October 2019
Ukraine, Kiev, Grape Hub
Training
The course focuses on legal principles, process, practice&procedure in international arbitration. It's valuable for anyone wishing to understand the topic generally. It's an essential requirement for qualification as a Fellow of CIArb, and for those who aim to practice as an international arbitrator
6 May — 22 June 2019
Ukraine, Kiev, Sayenko Kharenko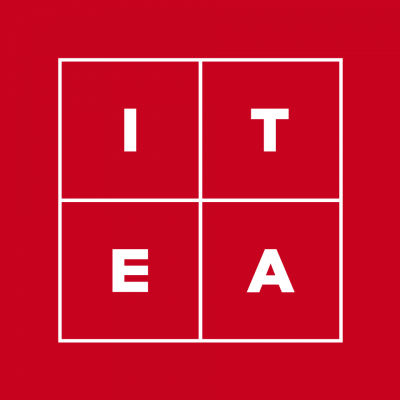 Training
Чтобы доказать вам, что сделать сайт в 2019 году может каждый желающий, мы проведём воркшоп "PRO Tilda". Участники воркшопа создадут свой сайт на платформе Tilda под руководством профессионала, который создаёт успешные коммерческие проекты.
23 February 2019
Ukraine, Kiev, IT Education Academy
Training
Мы приглашаем Вас познакомиться с инструментами коучинг-менеджмента, который применяют компании-лидеры рынка, который помогает в решении многих управленческих проблем компании, найти взаимопонимание с сотрудниками, понять, что именно может помочь найти правильный ресурс, энергию и силы.
13 November 2018
Ukraine, Kiev, улица Константиновская 15, Київ (4 этаж)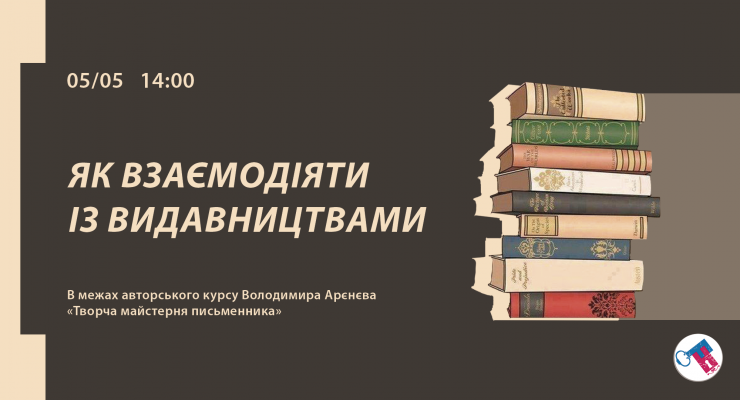 Training
Володимир Арєнєв. Творча майстерня письменника
5 May 2018
Ukraine, Kiev, Freud House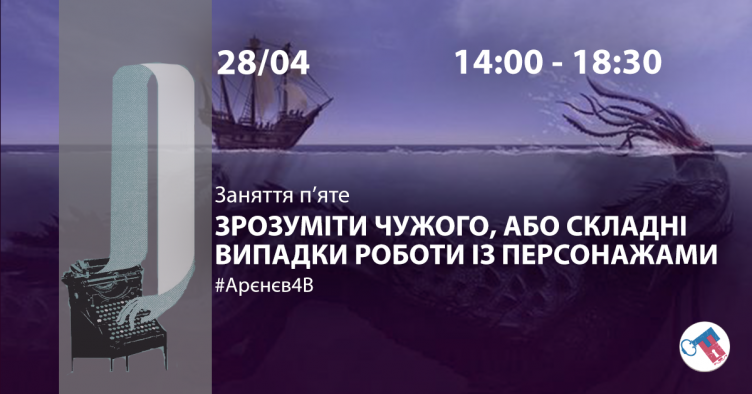 Training
Володимир Арєнєв. Творча майстерня письменника «Вигадати. Втілити. Відредагувати. Видати» Робота над персонажами
28 April 2018
Ukraine, Kiev, Freud House