Short way to event
For entertainment:
Concerts and parties
Clubs
Museums
Festivals
Sell tickets

to your events

and get the money to your
banking card right away
I want to sell tickets
to my event
Seminar
On 7th November, we will try to shed some light on the differences between Java NIO and IO, their use cases and modern approaches for Async development. This event will be useful for middle+ developers.
7 November 2019
Ukraine, Cherkasy, Svitla Cherkasy Office

Seminar
Krav Kids - курсы детской безопасности представляют двухчасовой практический семинар для подростков 13-17 лет «Гоп-стоп, мы подошли из-за угла»
18 May 2019
Ukraine, Cherkasy, Черкассы, ТРЦ "Хрещатик" (ул. Остафия Дашкевича, 19), минус 2 этаж, Клуб науки "Кварк".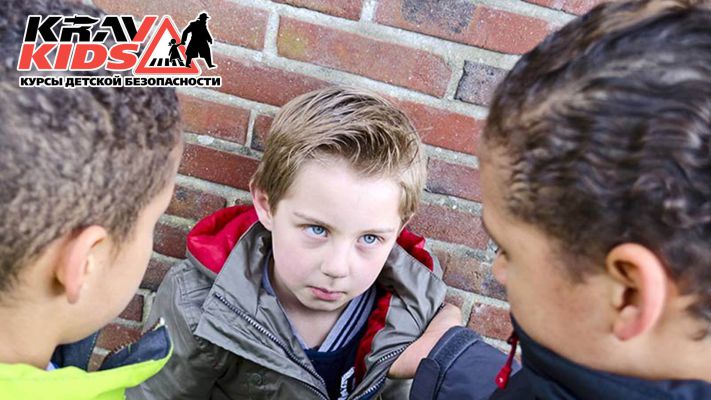 Seminar
Теоретический семинар для детей 7-12 лет «Маленьких обижать нельзя!
13 April 2019
Ukraine, Cherkasy, Черкассы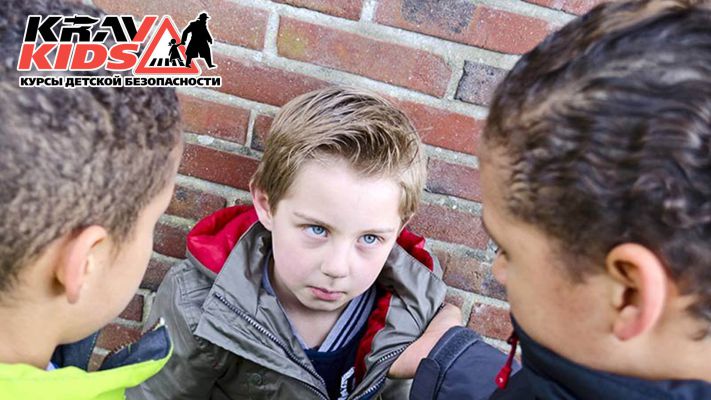 Seminar
Семинар по детской безопасности "Злая улица" (для детей 7-12 лет)
10 March 2019
Ukraine, Cherkasy, Черкассы