Short way to event
For entertainment:
Concerts and parties
Clubs
Museums
Festivals
Sell tickets

to your events

and get the money to your
banking card right away
I want to sell tickets
to my event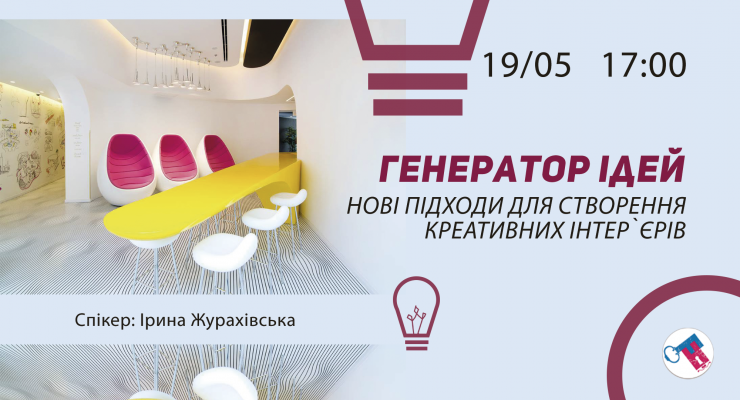 Seminar
На майстер-класі ми зазирнемо в історію створення найкреативніших просторів, почнемо генерувати нові ідеї, відпрацюємо 3 нові підходи до створення креативного простору та пошукаємо матеріали та засоби, якими можна буде втілити вашу ідею в реальному просторі.
19 May 2018
Ukraine, Kiev, Freud House

Seminar
15 февраля поговорим о том, как начинающему дизайнеру заявить о себе на рынке, создать собственный бренд и выстроить правильные отношения с клиентами.
15 February 2017
Ukraine, Kiev, UNDERHUB

Seminar
Що чекає на цифрові шрифти ближчим часом? Як інновації в різних медіа та програмах вплинуть на проектування та використання шрифтів? І яке місце кирилівських літер серед усіх цих змін? Це розмова не про тренди у формах терміналів і розчерків, а про нові завдання, які вирішуватимуть нові шрифти.
21 December 2016
Ukraine, Kiev, UNDERHUB