Short way to event
For entertainment:
Concerts and parties
Clubs
Museums
Festivals
Sell tickets

to your events

and get the money to your
banking card right away
I want to sell tickets
to my event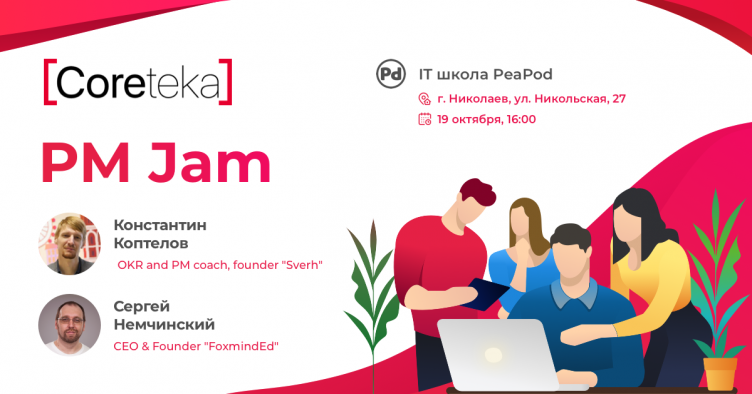 Seminar
Каждый РМ мечтает знать, где сидит... тот, кто выполнит все поставленные им таски качественно и в сроки. Но КАК добиться этой эффективности в обычной такой, средней команде? На этом PM Jam в Николаеве мы поговорим о реалиях работы Project Manager'а на примере кейсов более опытных коллег.
19 October 2019
Ukraine, Mykolayiv, IT школа PeaPod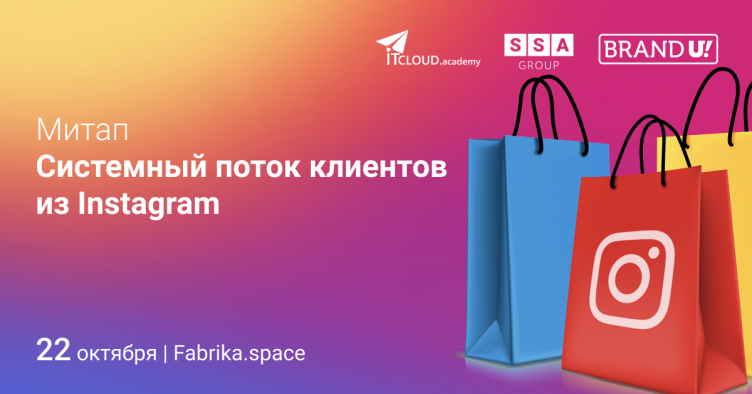 Seminar
Цифровой мир становится реальностью и игнорировать это нет никакого смысла. Узнай об одном из самых популярных инструментов онлайн-продвижения на митапе "Системный поток клиентов из Instagram". Спикер: Влад Ясько - предприниматель, основатель digital-агентства BrandU!
22 October 2019
Ukraine, Kharkiv, Fabrika.space
Seminar
На курсі буде розглянуто класичні та сучасні підходи до управління прибутковістю компаній.
20 October — 3 November 2019
Ukraine, Kiev, Deloitte Ukraine, 48,50а Zhylianska St, Business Center "Prime"
Seminar
Узнай больше на сайте Клуба people2people.com.ua
11 May 2016 — 1 December 2025
Ukraine, Kiev, ул Богдана Хмельницкого 55
Seminar
Узнай больше на сайте Клуба people2people.com.ua
13 March 2018 — 17 December 2025
Ukraine, Kiev, ул Богдана Хмельницкого 55