Short way to event
For entertainment:
Concerts and parties
Clubs
Museums
Festivals
Sell tickets

to your events

and get the money to your
banking card right away
I want to sell tickets
to my event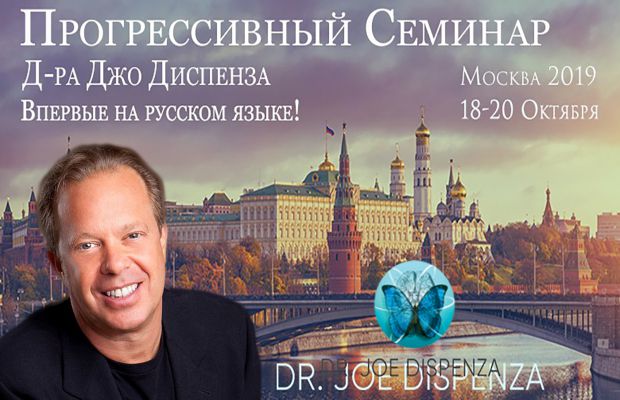 Seminar
Dr. Joe Dispenza Progressive Workshop Ascending Your Energy: Tune Into Your New Destiny Moscow, 8-20 October 2019
18 — 20 October 2019
Russia, Moscow, Московский театр мюзикла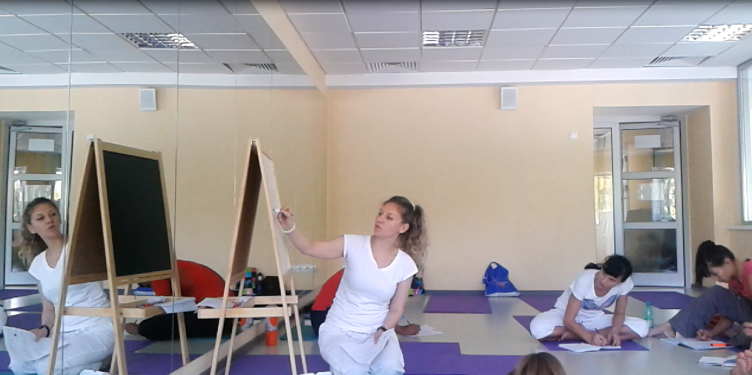 Seminar
В чем смысл в моей жизни? Для чего вообще я здесь? Почему я не помню, чтобы меня спрашивали, хочу ли я жить на земле? Откуда мы приходим в эту жизнь и что происходит после жизни? Как я могу найти свое предназначение? Как я могу улучшить свою жизнь?
21 October 2019
Russia, Moscow, Центр Альтернатив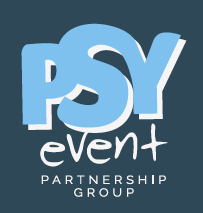 Seminar
Especially for Russia. Advanced training program. Psychoanalytic approach to the treatment of eating disorders. "And here is the food? Understanding and treatment of patients with Eating disord Deborah Blessing - psychoanalyst, group psychotherapist, leader and teacher of psychotherapeutic program
28 August — 23 October 2019
Russia, Moscow, Moscow
Seminar
Курсы профессора Г. Г. Филипповой от Московского института психоанализа
3 July — 31 December 2019
Russia, Moscow, Московский институт психоанализа