Short way to event
For entertainment:
Concerts and parties
Clubs
Museums
Festivals
Sell tickets

to your events

and get the money to your
banking card right away
I want to sell tickets
to my event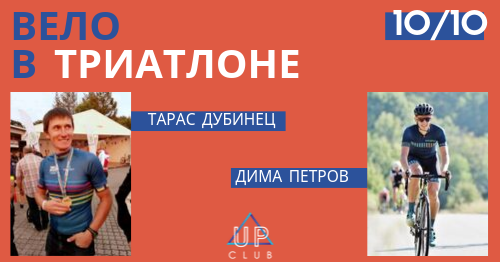 Festival
Велоэтап - самая продолжительная и коварная часть в триатлоне. Мы пригласили опытных велосипедистов и триатлетов, и они поделятся полезной информацией. Задавайте любые вопросы и получайте ценные советы для достижения ваших целей.
10 October 2019
Ukraine, Kiev, Орифлейм Украина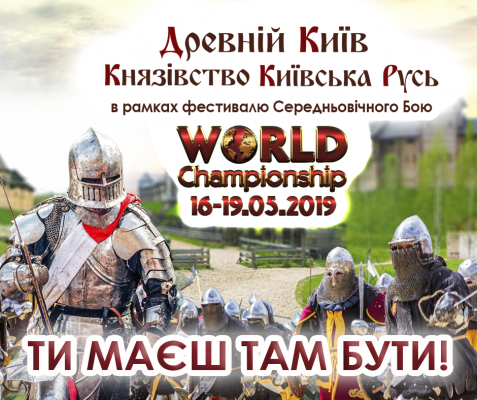 Festival
From May 16 till May 19, in Ancient Kiev, in the Kyivan Rus Principality, there will be a grand event of the world scale, the Medieval Battle Festival, which will host the 2019 World Medieval World Championship.
16 — 19 May 2019
Ukraine, Kiev, Ancient Kyiv in the Principality of Kyivan Rus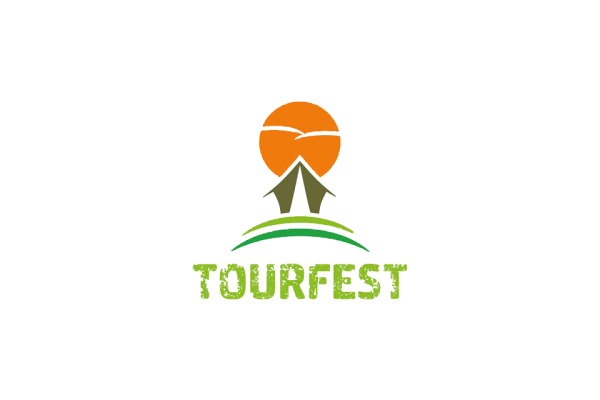 Festival
Щорічний фестиваль активного відпочинку TOURFEST, який проходить в перші вихідні літа. Він об'єднує активних людей які люблять відпочинок на свіжому повітрі, спортсменів, та всіх бажаючих гарно провести перші літні дні.
1 — 3 June 2018
Ukraine, Prybirsk