Short way to event
For entertainment:
Concerts and parties
Clubs
Museums
Festivals
Sell tickets

to your events

and get the money to your
banking card right away
I want to sell tickets
to my event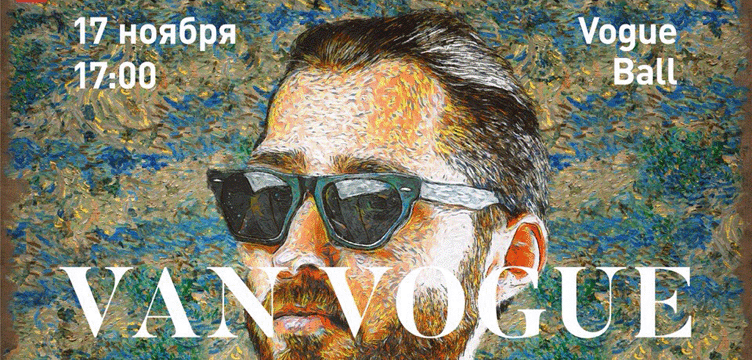 Festival
Крупнейший вог бал в Татарстане. Постимпрессионизм и гипертензия звука. Топовые лица вог-культуры: DIMA BONCHINCHE MC MAGDALENA EBONY JUDGE SINGA BONCHINCHE DJ Мастер-классы: OLDWAY, DIMA BONCHINCHE; FEMME, MAGDALENA EBONY 8 категорий для участия. Забери титул лучшего!
17 November 2018
Russia, Naberezhnyye Chelny, Танцевальный центр PROТАНЦЫ