Short way to event
For entertainment:
Concerts and parties
Clubs
Museums
Festivals
Sell tickets

to your events

and get the money to your
banking card right away
I want to sell tickets
to my event
Festival
It is a hot summer !!!!!! It's time for vacations and rest. DJ Slava Sprout Production represents the main summer break in 2019. Tear-off anniversary madness. The territory is full of rest and separation. August 24, 2019 Summer Otyag Festival will be held. 9 hours of killer music are waiting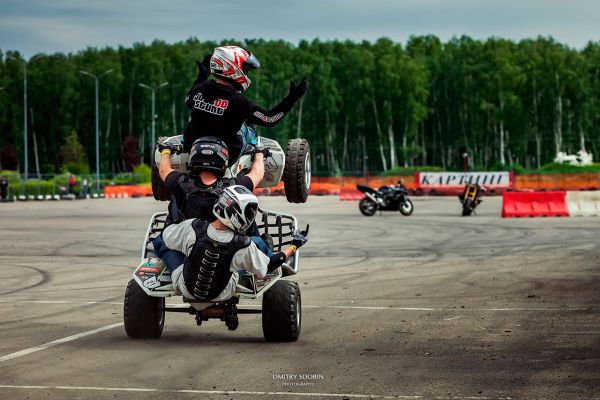 Festival
Ничего не планируй на 24-25 августа! Приезжай на фестиваль VAGBURG с палаткой!
24 — 25 August 2019
Russia, НКП Русь, Володарское ш., Московская обл.,
Festival
August 24, 25 and 26 in the Principality "Kievan Rus" will celebrate Independence Day of Ukraine with interesting shows and fascinating entertainments. The program will begin with a parade of historical characters: from the Scythian king, to the leader of the tribe Drevlyan and the glades.
24 — 26 August 2019
Ukraine, Kiev, Ancient Kyiv in the Principality of Kyivan Rus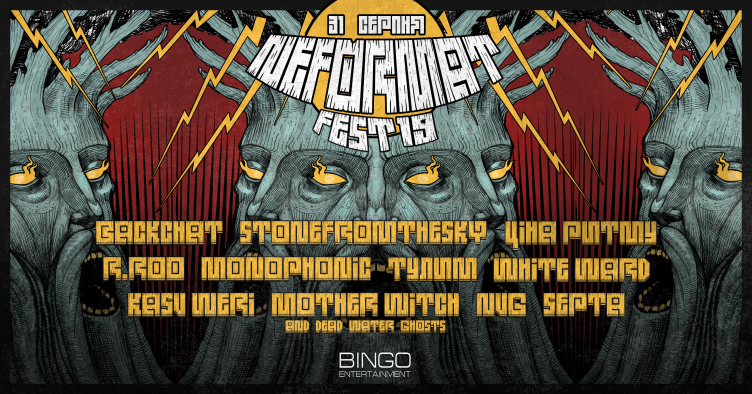 Festival
Neformat Fest '19
31 August 2019
Ukraine, Kiev, Bingo
Festival
The feast of harmony of human and nature will be held in Ancient Kyiv, in the Kyivan Rus Principality - Show-exhibition "The World of Horses". The main ones at this event will be no princes or heroes, and their true companions and good friends but horses from the Princely Stable of Ancient Kyiv.
1 September 2019
Ukraine, Kiev, Ancient Kyiv in the Principality of Kyivan Rus