Short way to event
For entertainment:
Concerts and parties
Clubs
Museums
Festivals
Sell tickets

to your events

and get the money to your
banking card right away
I want to sell tickets
to my event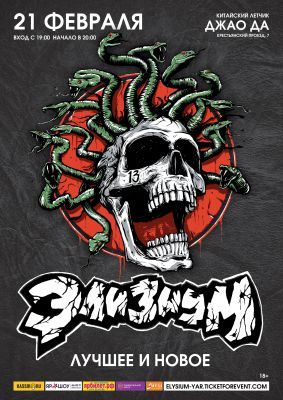 Concert
​Группа ЭЛИЗИУМ выступит в Ярославле с большим сольным концертом с программой "Лучшее и Новое"! 21 февраля Клуб "Китайский Лётчик Джао Да" Адрес: Крестьянский проезд, 7 Вход с 19.00 Начало в 20.00
21 February 2020
Russia, Yaroslavl', Китайский Лётчик Джао Да
Concert
​An orthodox orchestra of the founders of the radical chanson "LYAPIS 98" will perform in Aarhus! The legendary program "All Girls Like It" consists of ONLY golden hits and popularly loved songs that have been sung by all for several generations!
21 February 2020
Denmark, Arhus, Клуб "VoxHall"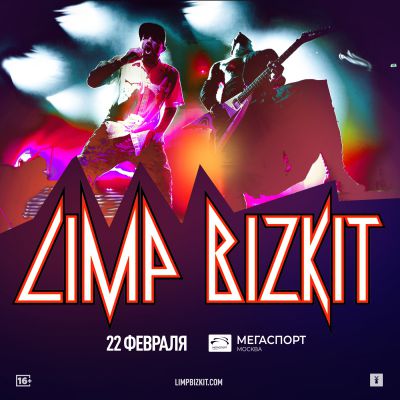 Concert
​Limp Bizkit возвращаются в Россию! 22 февраля - шоу в Москве! Организованы автобусные туры из Ярославля из Иваново из Владимира
22 February 2020
Russia, Moscow, Дворец спорта "Мегаспорт"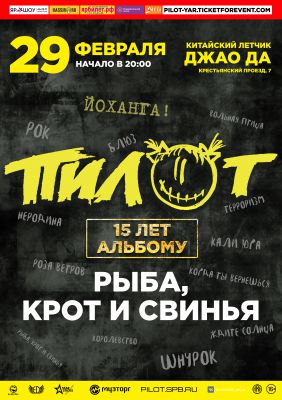 Concert
​ПИЛОТ в Ярославле! 15 лет культовому альбому "Рыба, Крот и Свинья"! И все главные хиты группы! 29 февраля Клуб "Китайский Лётчик Джао Да" Адрес: Крестьянский проезд, 7 Вход с 19.00 Начало в 20.00
29 February 2020
Russia, Yaroslavl', Китайский Лётчик Джао Да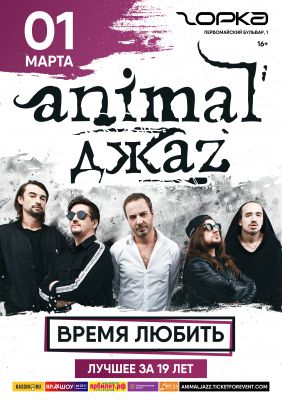 Concert
​ANIMAL ДЖАZ в Ярославле! 1 декабря Клуб ГОРКА Адрес: Первомайский бульвар, 1 Вход с 19.00 Начало в 20.00
1 March 2020
Russia, Yaroslavl', Клуб ГОРКА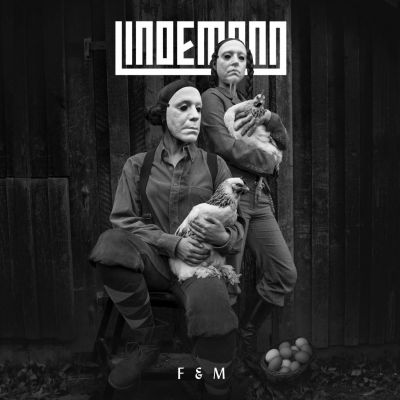 Concert
​Весной 2020 года прогремит грандиозный тур немецко-шведской группы LINDEMANN. 15 марта состоится шоу в Москве! Организованы автобусные туры из Ярославля​ из Иваново из Владимира
15 March 2020
Russia, Moscow, ВТБ Арена ДИНАМО