Short way to event
For entertainment:
Concerts and parties
Clubs
Museums
Festivals
Sell tickets

to your events

and get the money to your
banking card right away
I want to sell tickets
to my event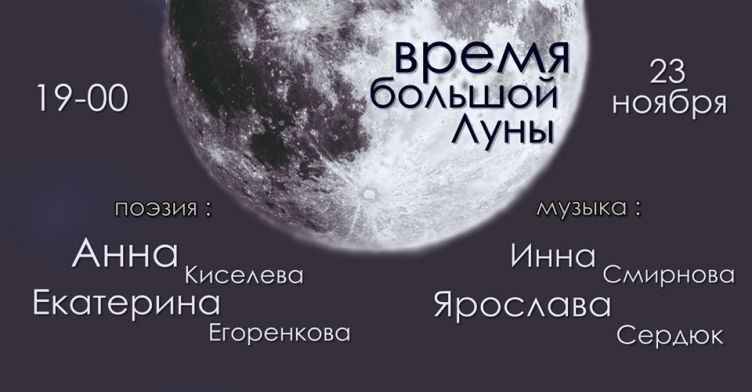 Concert
Концерт шиакрной актуальной и трогательной поэзии в сопровождении живого аккомпанемента в исполнении звезды харьковского ТВ Екатерины Егоренковой и Анны Киселевой.
23 November 2019
Ukraine, Kharkiv, INVITE HUB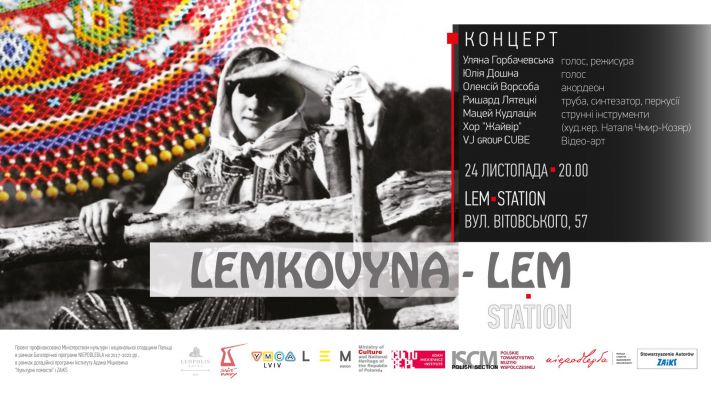 Concert
Проект "Lemkovyna-Lem" – це нове та оригінальне відчитання лемківських пісень. Це спроба пірнути до самої серцевини і суті пісні. Несподіване поєднання інструментів, підсилення почутого через відеоарт, поєднання унікальних голосів — все це разом забере слухача у світи, які дарує справжня пісня.
24 November 2019
Ukraine, L'viv, Lem Station