Short way to event
For entertainment:
Concerts and parties
Clubs
Museums
Festivals
Sell tickets

to your events

and get the money to your
banking card right away
I want to sell tickets
to my event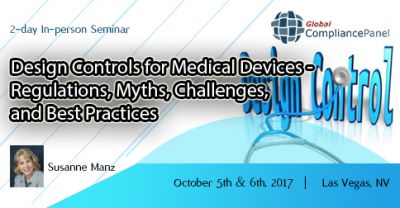 Training
Design Controls are essential for producing safe and effective medical devices. And Design Controls are considered a critical process by the FDA. Yet is still one of the most frequent areas for 483 and Warning Letter observations
5 — 6 October 2017
United States, Las Vegas, DoubleTree by Hilton Las Vegas Airport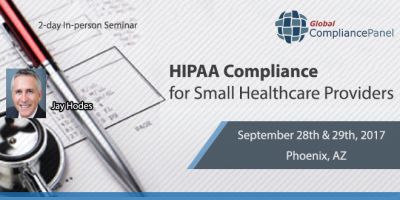 Seminar
Being in compliance with HIPAA involves not only ensuring that you provide the appropriate patient rights and controls on your uses and disclosures of Protected Health Information; but that you also
28 — 29 September 2017
United States, Tempe, Courtyard Tempe Downtown
Seminar
Prior to developing a process control plan as part of an overall risk management strategy, process development studies must be completed.
28 — 29 September 2017
United States, Las Vegas, DoubleTree by Hilton Las Vegas Airport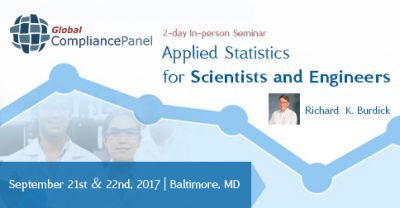 Seminar
Throughout 21 CFR and guidance documents for the pharmaceutical, biopharmaceutical, and medical device industries, the application of statistical methods are specified for: setting validation
21 — 22 September 2017
United States, Baltimore, The DoubleTree Baltimore-BWI Airport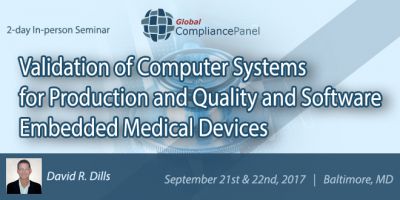 Seminar
Understand Verification and Validation, differences and how they work together Develop a "Working Definition" of V&V, Qualification, and related terms
21 — 22 September 2017
United States, Baltimore, Baltimore, MD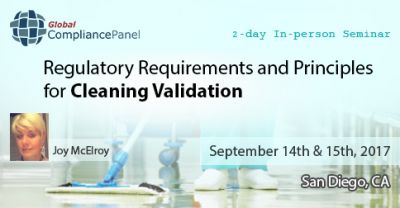 Training
This 2 day course will cover practical guidance on cleaning validation regulatory compliance, in conjunction with, risk-based, reasonable and informed decision making and activity planning
14 — 15 September 2017
United States, San Diego, DoubleTree by Hilton San Diego Downtown