Short way to event
For entertainment:
Concerts and parties
Clubs
Museums
Festivals
Sell tickets

to your events

and get the money to your
banking card right away
I want to sell tickets
to my event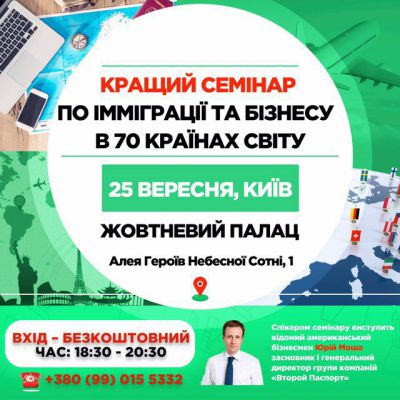 Seminar
Кращий семінар по імміграції та бізнесу в Києві. В учасників буде унікальна можливість дізнатись все про імміграцію в інші країни та задати запитання успішному американському бізнесмену Юрію Моші, який вже 8 років працює в даному напрямку. Такого ви не знайдете в інтернеті. Щиро запрошуємо!
25 September 2019
Ukraine, Kiev, Київ, Жовтневий палац, Алея Героїв Небесної сотні,1
Festival
*
31 August 2019
Ukraine, Kiev, National Cultural-Art and Museum Complex "Mystetskyi Arsenal"
​Історія кохання онкохворої дівчинки, яка зворушила весь світ - кінострічка "Винні Зірки" за романом Джона Гріна доторкнулась до сердець мільйонів глядачів. Команда Краса Рятує запрошує Вас на перегляд цієї надзвичайної історії, аби разом поміруквати про те, як це любити коли "Ми не маємо назавжди.
20 July 2019
Ukraine, L'viv, Prostir Lviv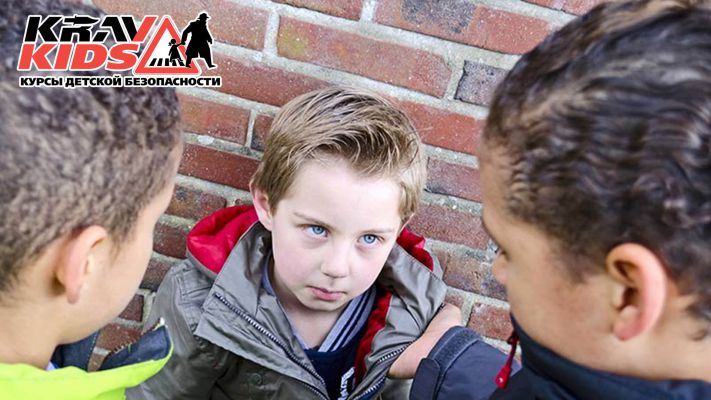 Seminar
Семинар по детской безопасности "Злая улица" (для детей 7-12 лет)
26 May 2019
Ukraine, Kiev, Гуру-студия на киностудии Довженко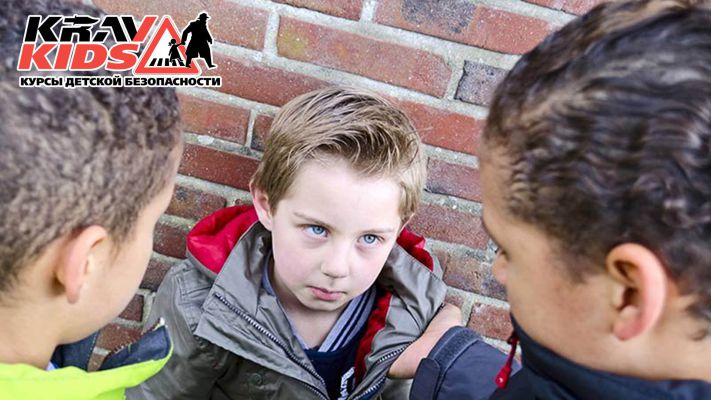 Seminar
Семинар по детской безопасности "Злая улица" (для детей 7-12 лет)
25 May 2019
Ukraine, Dnipro, Днепр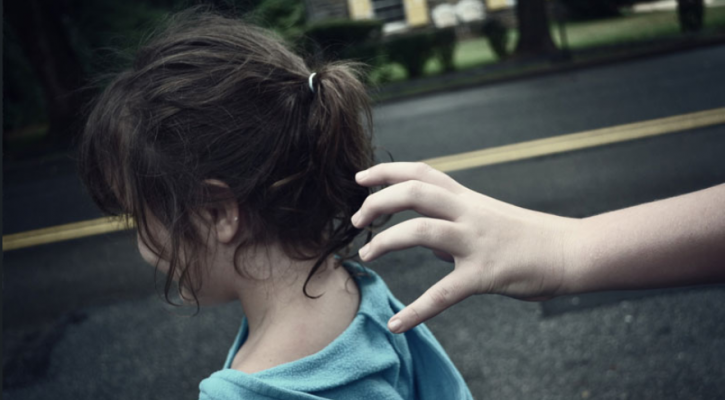 Seminar
Семинар по детской безопасности "Сильный и лёгкий: гоп-стоп для самых маленьких" (для детей 7-12 лет)
19 May 2019
Ukraine, Kiev, Гуру-студия на киностудии Довженко