Short way to event
For entertainment:
Concerts and parties
Clubs
Museums
Festivals
Sell tickets

to your events

and get the money to your
banking card right away
I want to sell tickets
to my event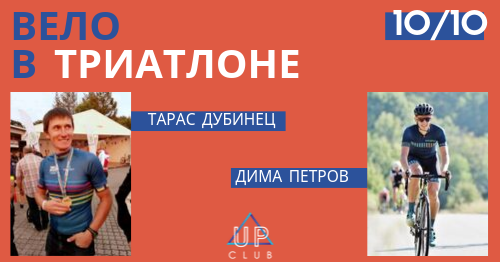 Festival
Велоэтап - самая продолжительная и коварная часть в триатлоне. Мы пригласили опытных велосипедистов и триатлетов, и они поделятся полезной информацией. Задавайте любые вопросы и получайте ценные советы для достижения ваших целей.
10 October 2019
Ukraine, Kyiv, Орифлейм Украина
Sport event
Holi Run
1 September 2019
Ukraine, Vyshhorod, Vishgorod (Kyiv Sea)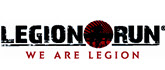 Sport event
Legion Run is an up to 5km team-oriented run with 20+ obstacles of mud, fire, ice and barbed wire, held in different countries around the globe. Our events are the ultimate opportunity to challenge your physical and mental limits, and share some epic moments with friends, co-workers or family.
31 August 2019
Ukraine, Kyiv, Truhaniv Island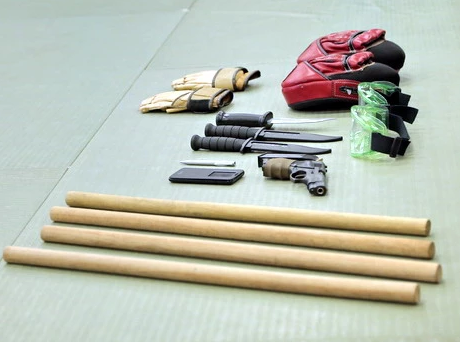 Seminar
​Course "Personal security. Survival in conditions of violent conflict" The objective of the course: to provide the necessary knowledge and skills to those who wish to improve their skills of survival in critical situations associated with danger to life and health in the city area.
22 June 2019
Ukraine, Kyiv, KARZ territory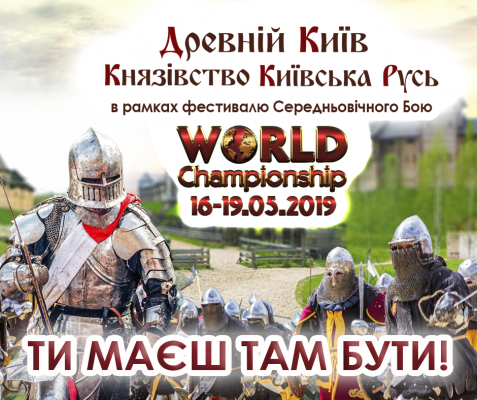 Festival
From May 16 till May 19, in Ancient Kiev, in the Kyivan Rus Principality, there will be a grand event of the world scale, the Medieval Battle Festival, which will host the 2019 World Medieval World Championship.
16 — 19 May 2019
Ukraine, Kyiv, Ancient Kyiv in the Principality of Kyivan Rus
Sport event
ZOMBIE RUN KYIV
4 May 2019
Ukraine, Kyiv, X-Park