Short way to event
For entertainment:
Concerts and parties
Clubs
Museums
Festivals
Sell tickets

to your events

and get the money to your
banking card right away
I want to sell tickets
to my event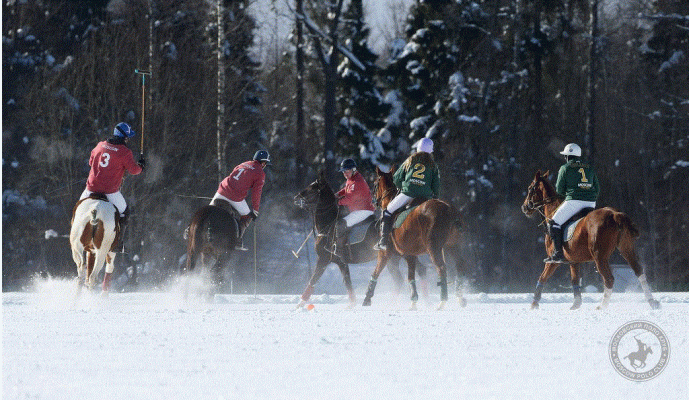 Sport event
9 февраля в "Московском поло клубе" пройдет открытие зимнего сезона - "Московский кубок по снежному поло". Гостей будет ждать бранч с алкогольными и безалкогольными напитками, шоколадный фонтан и памятные сувениры. Ну и конечно же прекрасный день на природе и захватывающая игра.
9 February 2019
Russia, Tseleyevo, Moscow Polo Club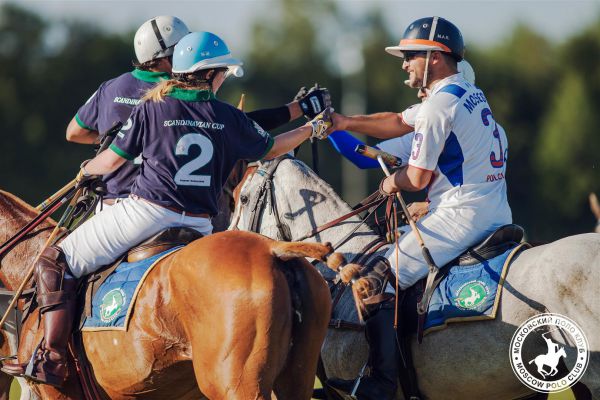 Sport event
В «Московском поло клубе» пройдет второй турнир летнего игрового сезона 2018 года - Silver Cup. На мероприятии для гостей будут работать 2 зоны: Лаундж Игроков и Чаккер клаб. Сбор гостей в 15:00, начало игры в 16:00. Дресс-код –Polo Chic.
16 June 2018
Russia, Tseleyevo, Moscow Polo Club