Short way to event
For entertainment:
Concerts and parties
Clubs
Museums
Festivals
Sell tickets

to your events

and get the money to your
banking card right away
I want to sell tickets
to my event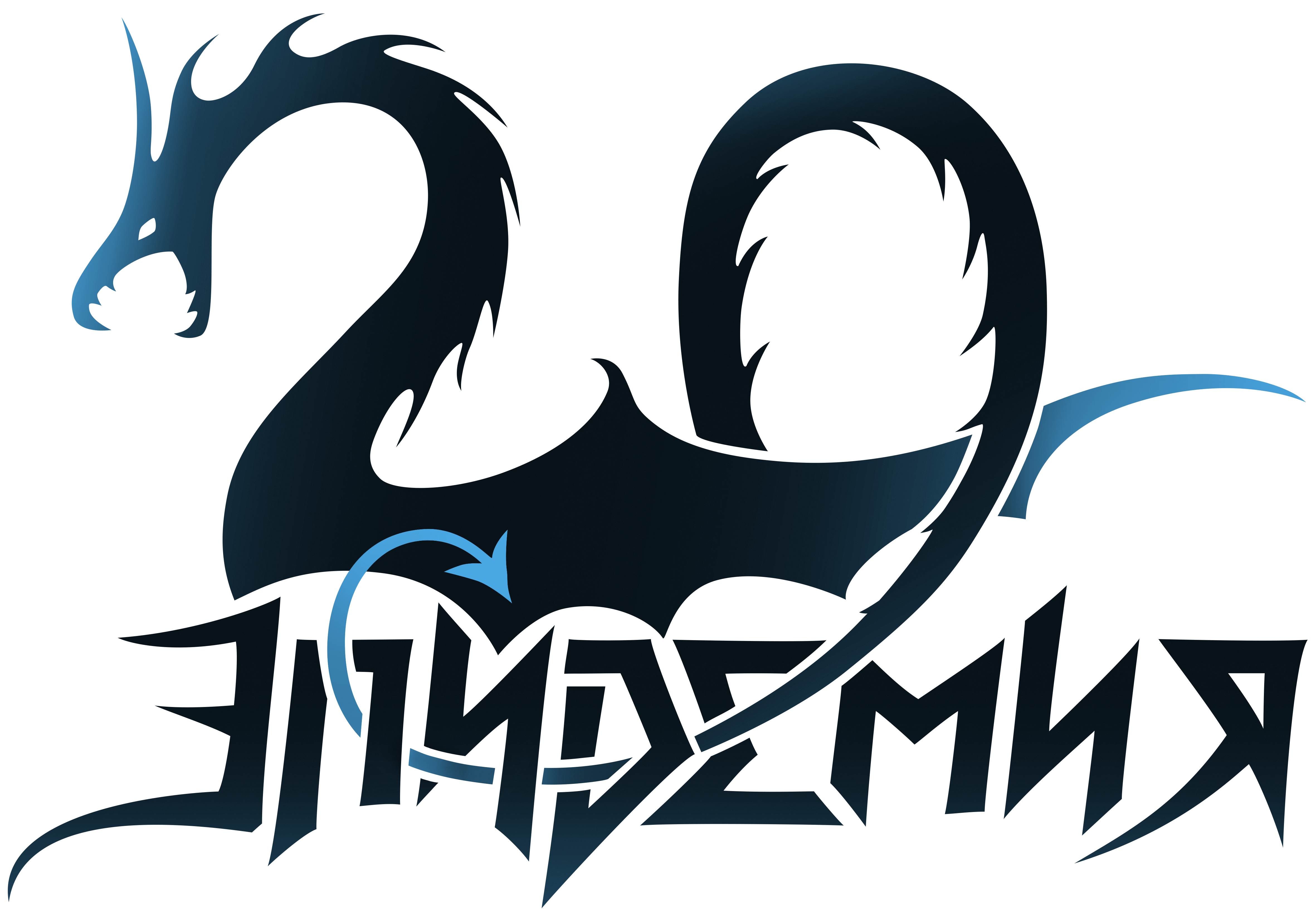 Concert
Лидеры отечественного heavy power metal "ЭПИДЕМИЯ" впервые в своей истории в Пскове в рамках тура, приуроченного к 20-летнему юбилею группы! Только лучшие песни за весь период творчества, включая эпики со всех частей метал-опер «Эльфийская Рукопись» и "Сокровище Энии"!
23 March 2017
Russia, Pskov, Soda Concert Hall
23 октября в клубе TIR устроим настоящий панк рок маскарад! Настоящую БОМБУ! Гримируйтесь, наряжайтесь в костюмы и получайте призы за самые прикольные! Участники фестиваля: 18PLUS Включай Микрофон! Good Times
23 January 2016
Russia, Pskov, TIR club
"ТАНЦЫ" не только на ТНТ, но и в ТВОЕМ городе! 24 февраля во Пскове! **** Слава Петренко **** Участник "ТАНЦЫ" на ТНТ" (полуфиналист) ***BREAK DANCE*** " За свободу движения!"
24 February 2015
Russia, Pskov, Псков

Festival
Dancing festival marathon of MUZFM radio station. "AUTUMN REVOLUTION" (AUTUMN REVOLUTION)
19 — 20 October 2014
Russia, Pskov, ICE ARENA