Short way to event
For entertainment:
Concerts and parties
Clubs
Museums
Festivals
Sell tickets

to your events

and get the money to your
banking card right away
I want to sell tickets
to my event
Это твой OPEN AIR группа вк Хватит смотреть на себя со стороны! Попробуй видеть жизнь своими глазами, двигаться так, как подсказывает ритм. 6 июля 2019 года на пляже дельфин ночь, когда единственное что важно - это твоё присутствие, ибо #это_твой_open_air Почувствуй биение пульсирующего сердца
6 July 2019
Russia, Khabarovsk, База отдыха "Дельфин", Хабаровск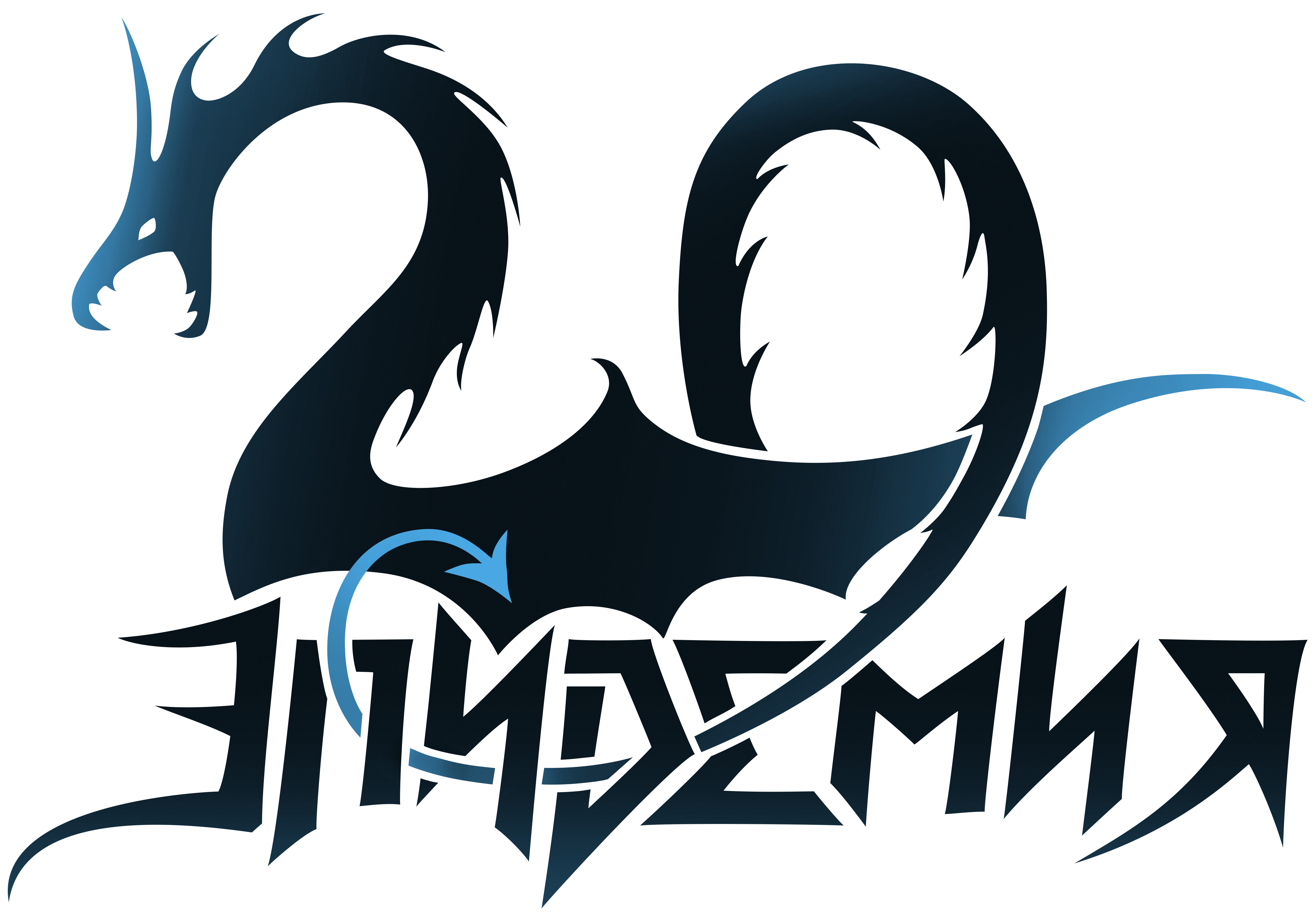 Concert
Лидеры отечественного heavy power metal - "ЭПИДЕМИЯ" - снова в городе с юбилейной программой из лучших песен за 20 лет творчества! До встречи, 2 ноября в НК Velicano (ул. Запарина 67а).
2 November 2017
Russia, Khabarovsk, Velicano