Short way to event
For entertainment:
Concerts and parties
Clubs
Museums
Festivals
Sell tickets

to your events

and get the money to your
banking card right away
I want to sell tickets
to my event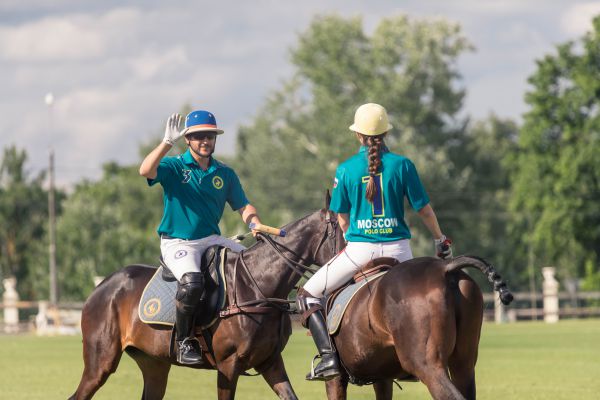 Sport event
Турнир по конному поло
7 September 2019
Russia, Tseleyevo, Moscow Polo Club

Sport event
5-й этап Гран При "Российская Дрифт Серия" (РДС) 2019 17-18 августа - АСК "REDRING" Красноярский край, Емельяновский р-н, с.Дрокино, квартал Красное кольцо, к.1
17 — 18 August 2019
Russia, Yemel'yanovo, КГТ "Красное кольцо"
Урок йоги с Индийским преподавателем из Дубаи плюс вкуснейший полезный индийский завтрак. Новые друзья из разных стран, возможность попрактиковать английский, весело и с пользой проведенный выходной день. Мы ждем Вас!
4 August 2019
Russia, Nemchinovka, Мы находимся за Вегас Кунцево, ходит маршрутка до нашего здания, станция Немчиновка в 3х минутах, много парковки

Sport event
4-й этап Гран При "Российская Дрифт Серия" (РДС) 2019 13-14 июля - АДМ
13 — 14 July 2019
Russia, Myachkovo, ADM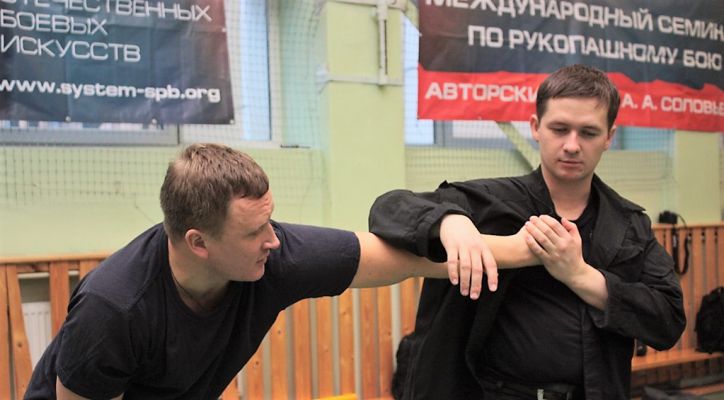 Training
A Workshop on Solovyev Style Russian Applied Hand-to-Hand Fighting
21 — 23 June 2019
Russia, Moscow, Damo Martial Arts Center
Sport event
3-й этап Гран При "Российская Дрифт Серия" (РДС) 2019 15-16 мая - АСК "NRING" Трасса АСК "Нижегородское кольцо" расположена в 22 км от Нижнего Новгорода, 400 км от Москвы, в Богородском районе Нижегородской области.
15 — 16 June 2019
Russia, Bogorodsk, НИЖЕГОРОДСКОЕ КОЛЬЦО