Short way to event
For entertainment:
Concerts and parties
Clubs
Museums
Festivals
Sell tickets

to your events

and get the money to your
banking card right away
I want to sell tickets
to my event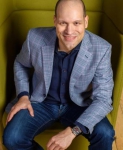 Training
Тренинг самого титулованного менеджера проектов России Вадима Богданова поможет Вам стать настоящим профессионалом в проектном менеджменте. Узнайте все тонкости проектного управления от автора четырех книг, признанного гуру проектного менеджмента.
12 — 13 October 2017
Kazakhstan, Astana, Portofino Hall, Astana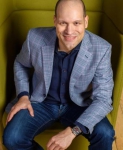 Training
Тренинг самого титулованного менеджера проектов России Вадима Богданова поможет Вам стать настоящим профессионалом в проектном менеджменте. Узнайте все тонкости проектного управления от автора четырех книг, признанного гуру проектного менеджмента.
27 September 2016
Kazakhstan, Astana, Portofino Hall, Astana