Short way to event
For entertainment:
Concerts and parties
Clubs
Museums
Festivals
Sell tickets

to your events

and get the money to your
banking card right away
I want to sell tickets
to my event
Training
Методика Донни Эпстина
28 — 30 June 2019
Italy, Milano, Милан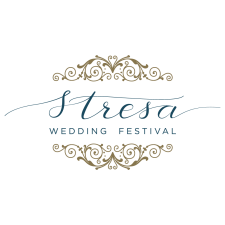 Festival
Stresa Wedding Festival – это не просто фестиваль, это встреча ведущих профессионалов свадебной индустрии, обширная обучающая и развлекательная программа, где невесты могут узнать все об идеальном торжестве.
28 — 30 March 2017
Italy, Stresa, La Palma
Как стать успешным фотографом, сформировать узнаваемое и популярное "имя", усилить свое влияние в качестве лидера мнений в сфере фотографии и т.п. Из чего состоит дорогая картинка и как стабильно (и легко) ее добиваться. Как прокачать свой технический уровень съемки. И др. Много практики. Съёмки.
4 — 6 October 2016
Italy, Roma, Рим, Италия