Short way to event
For entertainment:
Concerts and parties
Clubs
Museums
Festivals
Sell tickets

to your events

and get the money to your
banking card right away
I want to sell tickets
to my event
Concert
Concert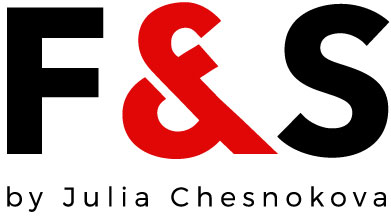 Training
Уникальный тренинг для поваров в Копенгагене. 7 - 11 октября 2019. Современная Нордическая кухня 5 дней в Копенгагене 5 тренингов у лучших поваров мира (50 Best Restaurants, Michelin и ОAD) Всего 12 мест в группе
7 — 11 October 2019
Denmark, Copenhagen, Copenhagen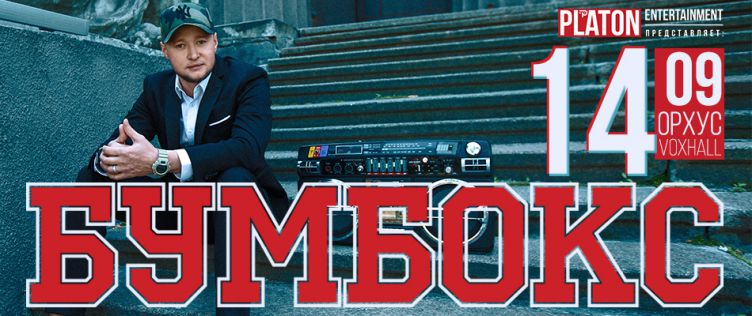 Concert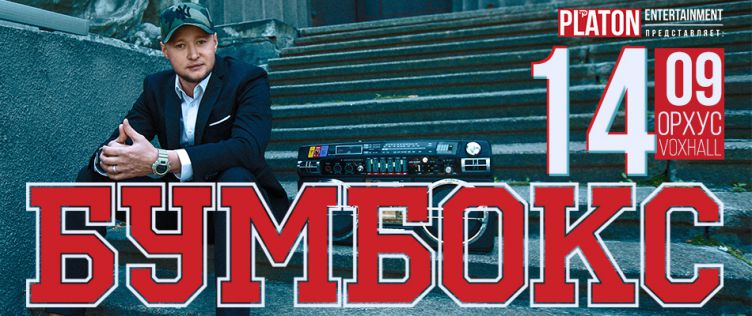 Concert
Seminar
What awaits you: Working with meat and grill Work with fish and seafood Work with baking and confectionery BONUS: Experimental lecture for chefs on social networks, personal branding and food photography. Classes under the guidance of leading Spanish chefs With translation into Russian!
21 — 23 June 2017
Denmark, Copenhagen, Copenhagen