Short way to event
For entertainment:
Concerts and parties
Clubs
Museums
Festivals
Sell tickets

to your events

and get the money to your
banking card right away
I want to sell tickets
to my event
Training
Захід створено для HR, PM, Team Lead та всіх, хто працює над створенням та вдосконаленням себе та своєї команди.
14 August 2019
Ukraine, L'viv, ITEAHub
Festival
On August 10-11 in "The Kievan Rus Park" will be held the most vivid and brightest festival of the season! Skomorokhs and princes, heroes and townsfolk, real Slavic beauties, skillful masters – all characters of Ancient Kiev will be with you during these two unforgettable days.
10 — 11 August 2019
Ukraine, Kiev, Ancient Kyiv in the Principality of Kyivan Rus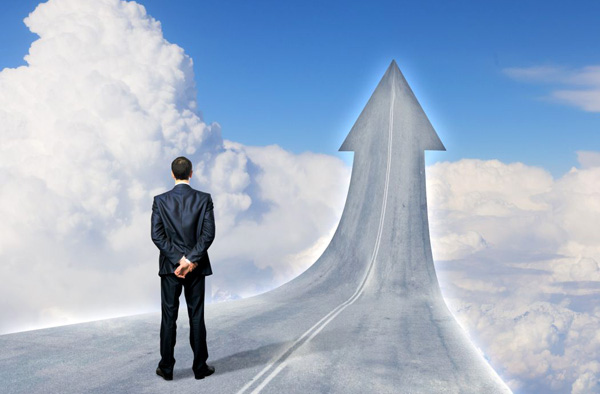 Seminar
​Дорогие друзья! Приглашаю Вас на 2х-дневный семинар-практикум для всех, кто хочет развить в себе Победителя и реализовывать свои цели, жить счастливой гармоничной жизнью. http://st-honeymoon.tilda.ws/goals?fbclid=IwAR0QYwKgcEYvsCI7loGjEdsavQjQqPcf4tsnuDD0yGKUYXRte-5Q452SG9Y
10 — 11 August 2019
Ukraine, Kiev, киев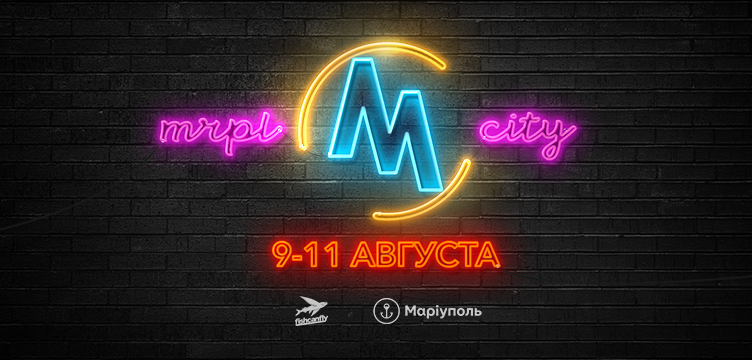 Festival
С 9 по 11 августа этот город появится снова и мы проживем свою маленькую жизнь на третьем фестивале MRPL City. Этот город покажет, как будет звучать лето 2019.
9 — 11 August 2019
Ukraine, Mariupol', Мариуполь, пляж "Песчанка"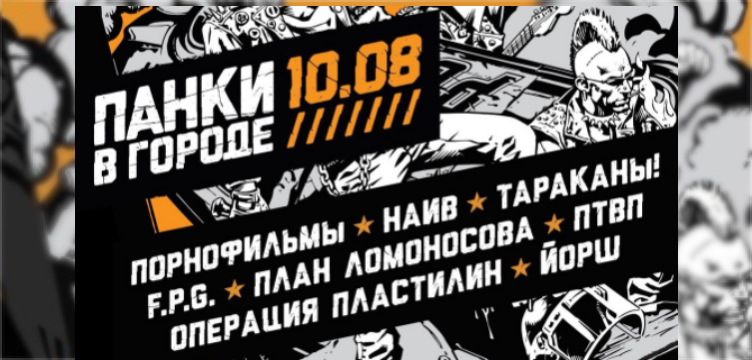 Concert
​Фестиваль ПАНКИ В ГОРОДЕ в Москве! 10 августа 2019. Организован автобусный тур из Ярославля!
10 August 2019
Russia, Moscow, Бизнес-парк ПРАВДА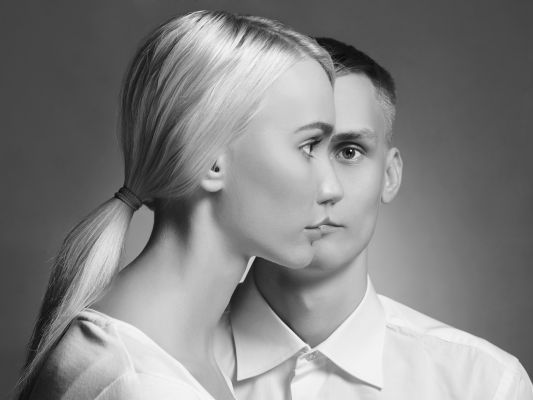 Seminar
Безоперационная блефаропластика — секреты идеальных пропорций глаза. Автор, Шургая Цицино Михайловна. Действительный член Общества пластических реконструктивных и эстетических хирургов (ОПРЭХ), Всемирной ассоциации пластических хирургов и Международного общества эстетической и пластической хирургии
10 August 2019
Russia, Moscow, Москва