Short way to event
For entertainment:
Concerts and parties
Clubs
Museums
Festivals
Sell tickets

to your events

and get the money to your
banking card right away
I want to sell tickets
to my event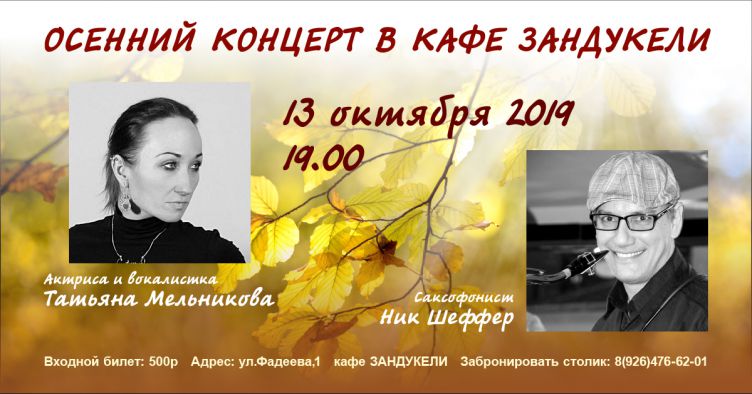 Concert
Осенний КОНЦЕРТ в легендарное кафе Зандукели! Вас ждёт тёплое грузинское гостеприимство,неповторимая атмосфера уюта и комфорта,вкуснейшая домашняя кухня и прекрасное живое выступление !!! Актриса и вокалистка Татьяна Мельникова исполнит Мировые Хиты в сопровождении саксофона(Ник Шеффер)
13 October 2019
Russia, Moscow, Москва
Вы увидите ПРЕМЬЕРУ ПЕРВОГО УКРАИНСКОГО МОКЬЮМЕНТАРИ* "КУЛЬТ"!
6 October 2019
Ukraine, Kiev
Премьера спектакля "Зверь" 29-30 сентября 2019 г. в 19:00 на сцене ЦК Верх-Исетский, пл. Субботников, 1 213-00-43
29 September 2019
Russia, Yekaterinburg, ЦК Верх-Исетский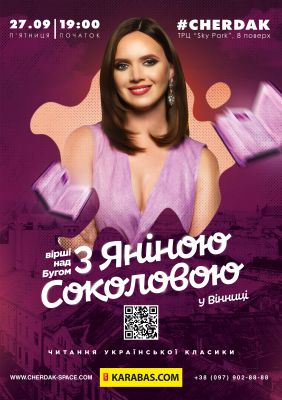 Concert
27 вересня на CHERDAK`у виступить акторка, журналістка та телеведуча Яніна Соколова. В цей прекрасний вечір для вас прозвучать кращі вірші української класики, а джазова музика тільки підкреслить глибокий підтекст.
27 September 2019
Ukraine, Vinnytsya, CHERDAK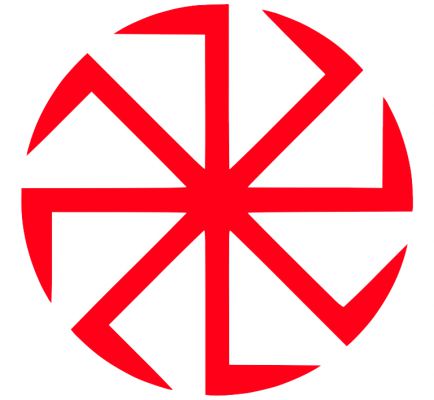 Festival
Музикальний фестиваль Коловрат є частиною тої сили яка кличе до єдності через свідоме відношення до свого коріння тобто предків - людей які жили до тебе, твоїх родичів про яких ти навіть і не чув. Хто був твій пра-пра дід? Ким була бабка? Чи прийняв ти їх силу? Чи відчув їх присутність у собі самому
13 September 2019
Ukraine, Pleskachevka, Плескачовка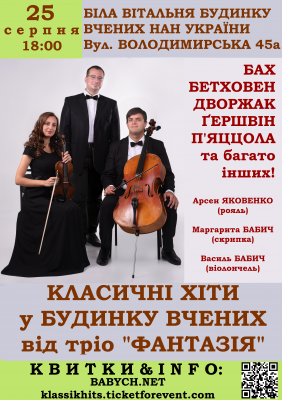 Concert
Trio of Beethoven, Mendeson, Gerschwin, Piazzolla in White Hall of House of scientist!
25 August 2019
Ukraine, Kiev, вулиця Володимирська, 45а, Київ, Україна