Short way to event
For entertainment:
Concerts and parties
Clubs
Museums
Festivals
Sell tickets

to your events

and get the money to your
banking card right away
I want to sell tickets
to my event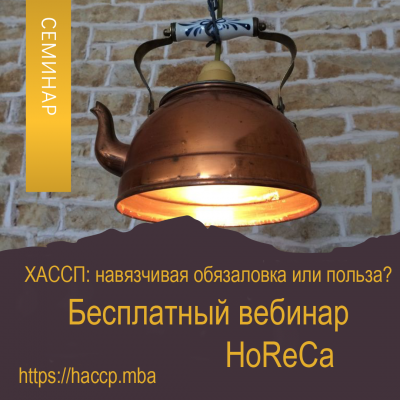 Seminar
Законодательство, регулирующее пищевую безопасность для Ресторана, кафе, бара.... Как избежать ОЧЕНЬ БОЛЬШИХ ШТРАФОВ (будут применяться с 20.09.2019 г.): -документы, которые нужно оформить, - процедуры, которые нужно внедрить. Расскажем- какой ответственности стоит опасаться и в каких случаях она

Festival
​Запрошуємо вас взяти участь в якості гостя в Національному Чемпіонаті України з кондитерського мистецтва 2019, який відбудеться з 10 по 12 квітня. Окрім захопливого змагання ви зможете пройти навчання від найвідоміших кондитерів світу: Христофа Адама, Анжело Мюза та Дам`єна Пішона.
8 — 14 April 2019
Ukraine, Kiev, Международный выставочный центр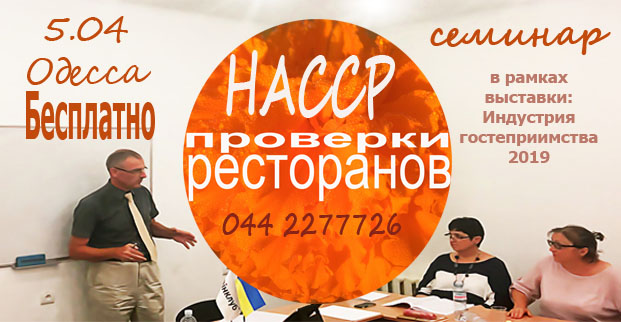 Seminar
Бесплатный семинар для владельца, управляющего кафе, рестораном. Пищевая безопасность: контроль сотрудников в режиме реального времени (СRM) и пакет документов для HACCP: только практические советы.
5 April 2019
Ukraine, Odesa, Выставка Индустрия гостеприимства 2019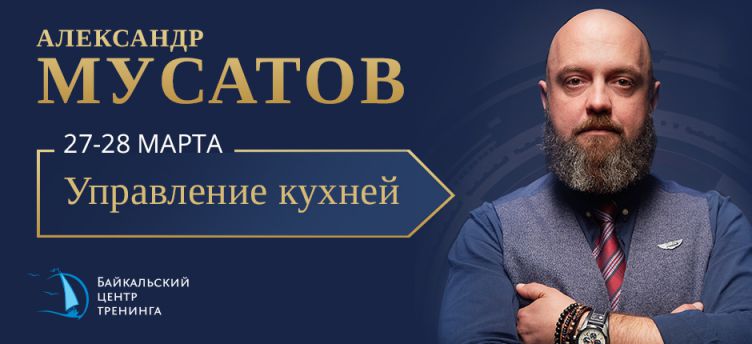 Seminar
АЛЕКСАНДР МУСАТОВ Управление кухней
27 — 28 March 2019
Russia, Irkutsk, Иркутск, Бульвар Гагарина, 44
Seminar
АЛЕКСАНДР МУСАТОВ Управление рестораном. Продажи, качество, персонал
9 — 10 October 2018
Russia, Irkutsk, Иркутск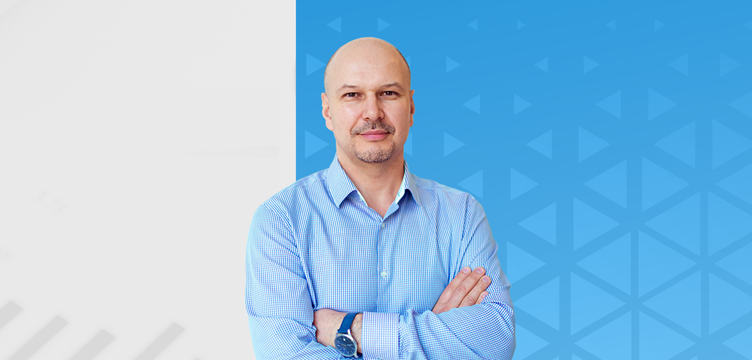 Seminar
Игорь Чумарин Магазин без потерь: практикум для директора магазина
4 October 2018
Russia, Irkutsk, Иркутск