Short way to event
For entertainment:
Concerts and parties
Clubs
Museums
Festivals
Sell tickets

to your events

and get the money to your
banking card right away
I want to sell tickets
to my event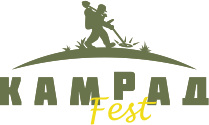 Festival
Кладоискательский фестиваль!
21 — 22 September 2019
Ukraine, Киевское море - Рыбацкий Стан
Липецкий фестиваль фолк-музыки и исторического моделирования ВЕРЕСК Folk's not dead!!!!
5 — 7 July 2019
Russia, Археологический парк Аргамач
Festival
Maker Faire is the Greatest Show on Earth—a family-friendly showcase of invention, creativity and resourcefulness. It's a place where people show what they are making, and share what they are learning. Makers range from tech enthusiasts to crafters to homesteaders to scientists to garage tinkerers
6 October 2018
Ukraine, L'viv, Zavoд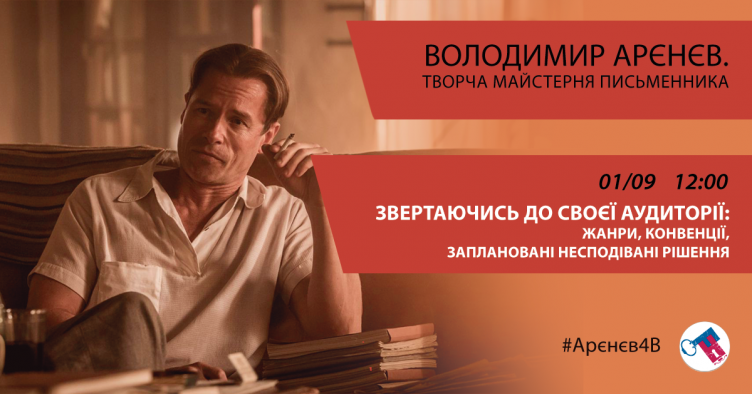 Seminar
Кажуть, що успіх письменника — це 10% таланту і 90% роботи над собою і над своїми творами. Наділити людину талантом неможливо, а от навчити її краще розуміти те, яким саме чином працює художній текст, — спробуємо.
1 September 2018
Ukraine, Kiev, Freud House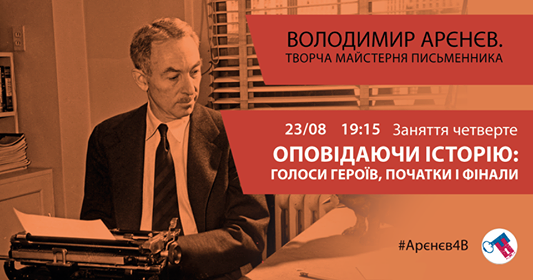 Seminar
Кажуть, що успіх письменника — це 10% таланту і 90% роботи над собою і над своїми творами. Наділити людину талантом неможливо, а от навчити її краще розуміти те, яким саме чином працює художній текст, — спробуємо.
23 August 2018
Ukraine, Kiev, Freud House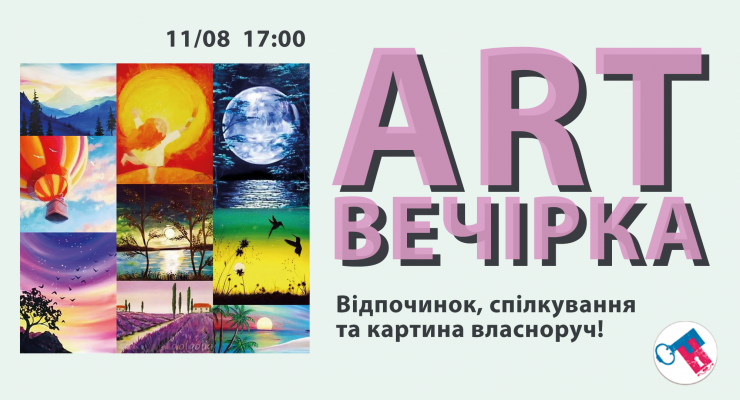 Seminar
Запрошуємо всіх хто хоче та НЕ вміє малювати на ART-вечірку! Власний шедевр за 3 години - це можливо для кожного, гарантуємо ;)
11 August 2018
Ukraine, Kiev, Freud House