Short way to event
For entertainment:
Concerts and parties
Clubs
Museums
Festivals
Sell tickets

to your events

and get the money to your
banking card right away
I want to sell tickets
to my event

Sport event
5-й этап Гран При "Российская Дрифт Серия" (РДС) 2019 17-18 августа - АСК "REDRING" Красноярский край, Емельяновский р-н, с.Дрокино, квартал Красное кольцо, к.1
17 — 18 August 2019
Russia, Yemel'yanovo, КГТ "Красное кольцо"
Урок йоги с Индийским преподавателем из Дубаи плюс вкуснейший полезный индийский завтрак. Новые друзья из разных стран, возможность попрактиковать английский, весело и с пользой проведенный выходной день. Мы ждем Вас!
4 August 2019
Russia, Nemchinovka, Мы находимся за Вегас Кунцево, ходит маршрутка до нашего здания, станция Немчиновка в 3х минутах, много парковки

Sport event
4-й этап Гран При "Российская Дрифт Серия" (РДС) 2019 13-14 июля - АДМ
13 — 14 July 2019
Russia, Myachkovo, ADM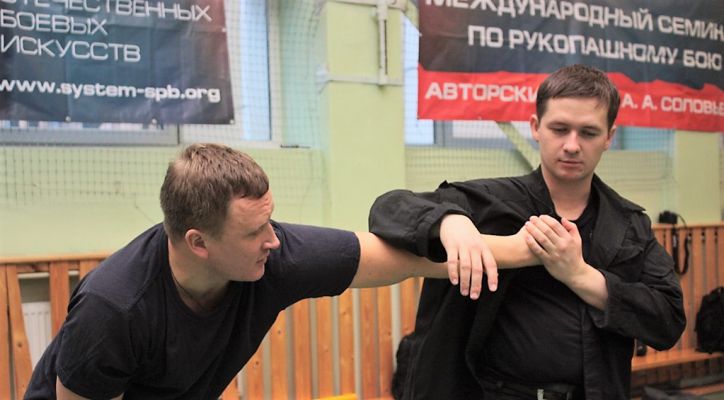 Training
A Workshop on Solovyev Style Russian Applied Hand-to-Hand Fighting
21 — 23 June 2019
Russia, Moscow, Damo Martial Arts Center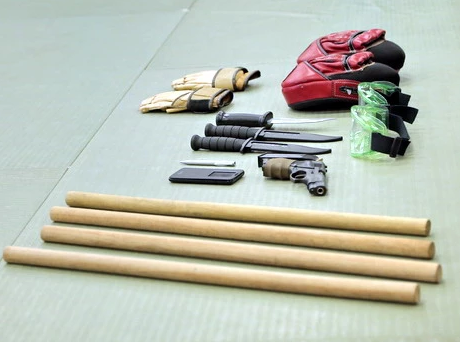 Seminar
​Course "Personal security. Survival in conditions of violent conflict" The objective of the course: to provide the necessary knowledge and skills to those who wish to improve their skills of survival in critical situations associated with danger to life and health in the city area.
22 June 2019
Ukraine, Kiev, KARZ territory
Sport event
3-й этап Гран При "Российская Дрифт Серия" (РДС) 2019 15-16 мая - АСК "NRING" Трасса АСК "Нижегородское кольцо" расположена в 22 км от Нижнего Новгорода, 400 км от Москвы, в Богородском районе Нижегородской области.
15 — 16 June 2019
Russia, Bogorodsk, НИЖЕГОРОДСКОЕ КОЛЬЦО