Short way to event
For entertainment:
Concerts and parties
Clubs
Museums
Festivals
Sell tickets

to your events

and get the money to your
banking card right away
I want to sell tickets
to my event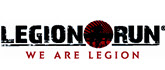 Sport event
Legion Run is an up to 5km team-oriented run with 20+ obstacles of mud, fire, ice and barbed wire, held in different countries around the globe. Our events are the ultimate opportunity to challenge your physical and mental limits, and share some epic moments with friends, co-workers or family.
31 August 2019
Ukraine, Kiev, Truhaniv Island
Festival
The feast of harmony of human and nature will be held in Ancient Kyiv, in the Kyivan Rus Principality - Show-exhibition "The World of Horses". The main ones at this event will be no princes or heroes, and their true companions and good friends but horses from the Princely Stable of Ancient Kyiv.
1 September 2019
Ukraine, Kiev, Ancient Kyiv in the Principality of Kyivan Rus
Sport event
Holi Run
1 September 2019
Ukraine, Vyshhorod, Vishgorod (Kyiv Sea)
Training
#10ДНЕЙНАПРЕДЕЛЕ Протестируй жизнь, о которой мечтал, а потом проживи её. Формат: 10-дневный онлайн курс с жёсткими правилами участия. Вебинары и ежедневные задания в телеграм-канале. Онлайн поддержка ведущего на протяжении всего курса. Максимальное количество одного потока - 30 пилотов. Ценность курса: - Взгляд со стороны. Узкие места развития неочевидны, когда вы "внутри" ситуации. Опыт ведущего поможет построить план изменений и связать его с долгосрочными целями. - Энергия группы. Вы попадёте в благоприятную среду для роста с установкой на позитивное мышление и запретом непрошенных советов. - Публичные обязательства и опасность вылета. У вас будет задача сформировать свои правила и декларировать. Вы покинете курс, если не будете соблюдать правила. С уважением, автор и ведущий курса Пётр Зозуля +7 926 205 54 44 www.petrzozulya.ru
26 August — 4 September 2019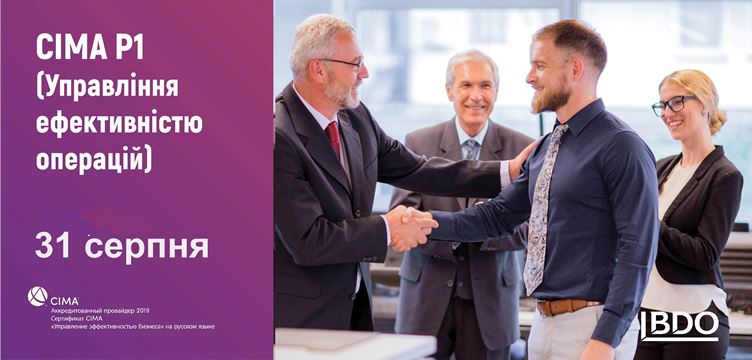 Training
Курс орієнтований для всіх,хто представляють і аналізують фінансову звітність. А також для тих, хто хоче здати іспит і отримати міжнародний диплом СIMA P1 Rus Місце проведення занять: м Київ, вул.Харківське шоссе 201/203 Формат навчання: очний.
31 August — 27 October 2019
Ukraine, Kiev, Київ, вул.Харківське шоссе 201/203
Training
Курсы по детской психологии от Московского института психоанализа
3 July — 25 December 2019
Russia, Moscow, Московский институт психоанализа