Short way to event
For entertainment:
Concerts and parties
Clubs
Museums
Festivals
Sell tickets

to your events

and get the money to your
banking card right away
I want to sell tickets
to my event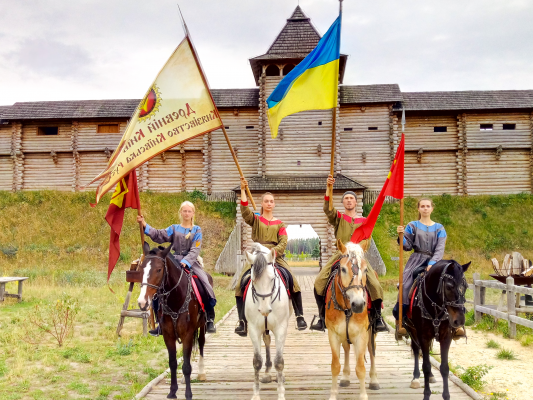 Festival
The feast of harmony of human and nature will be held in Ancient Kyiv, in the Kyivan Rus Principality - Show-exhibition "The World of Horses". The main ones at this event will be no princes or heroes, and their true companions and good friends but horses from the Princely Stable of Ancient Kyiv.
16 — 17 November 2019
Ukraine, Kiev, Ancient Kyiv in the Principality of Kyivan Rus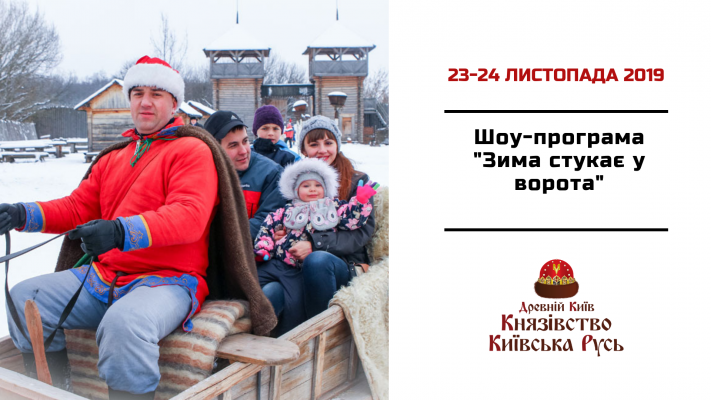 Festival
23-24 листопада князь Київський запрошує дорослих і дітей долучитися до древніх слов'янських забав у Князівстві "Київська Русь". В останні вихідні осені тут відбудеться розважальна програма "Зима стукає у ворота".
23 — 24 November 2019
Ukraine, Kiev, Ancient Kyiv in the Principality of Kyivan Rus
арт майстерня "Інший світ" - Львів (дитячий) 3d фотозона, планетарій, галерея оптичних ілюзій, криві дзеркала, виставка "Життя під мікроскопом" караоке
26 July 2018 — 31 December 2020
Ukraine, Truskavets, вулиця Шевченка,11
Шановні користувачі! Вартість відвідування: Діти зростом до 1.20 см. – 50 грн. Діти зростом від 1.20 см. та дорослі – 100 грн. Багатодітні сім'ї, пенсіонери, ліквідатори ЧАЕС – 25 грн. Групові відвідування від 10 осіб – 10% Групові відвідування від 20 осіб – 15%
1 December 2016 — 31 December 2035
Ukraine, Kiev, Animal Park контактний зоопарк на ВДНГ