Short way to event
For entertainment:
Concerts and parties
Clubs
Museums
Festivals
Sell tickets

to your events

and get the money to your
banking card right away
I want to sell tickets
to my event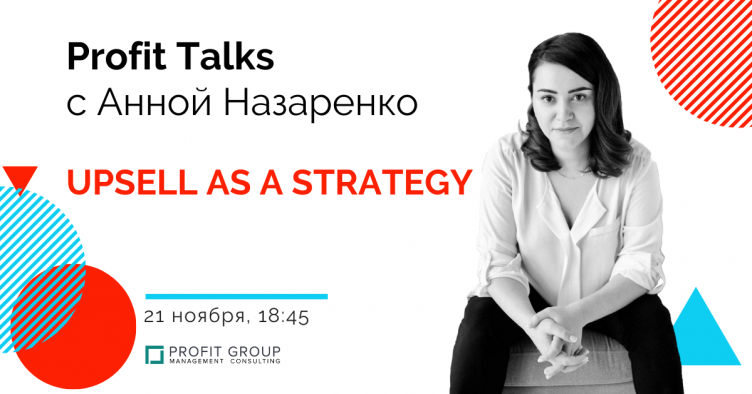 Seminar
21 ноября мы будем разбираться: ⁃ Как обеспечить рост среднего чека, предугадывая желания клиентов; ⁃ Как собрать максимум информации; ⁃ Как влиять на решения клиентов, подстраиваясь под их настроение с помощью различных отчетов; ⁃ Какие методы повышения прибыли эффективны.
21 November 2019
Ukraine, Zaporizhzhya, Edisson Space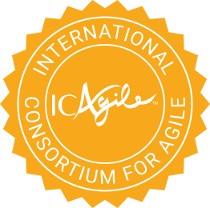 Training
On 22-23, November Ciklum invites you to our office in Kyiv to participate in Agile Fundamentals - ICAgile Certified Professional class.
22 — 23 November 2019
Ukraine, Kiev, Lounge zone, 10th floor, CIklum office, Business Center Gulliver Ukraine, Kiev, Sportyvna Square 1
Seminar
If you are a Middle IOS developer or interested in mobile development, this event is definitely for you. We've prepared two practical topics from experienced speakers, pizza+beer networking session in a welcoming atmosphere of IHub coworking. What an excellent way to spend a Tuesday evening! Join us
26 November 2019
Ukraine, L'viv, IHub Lviv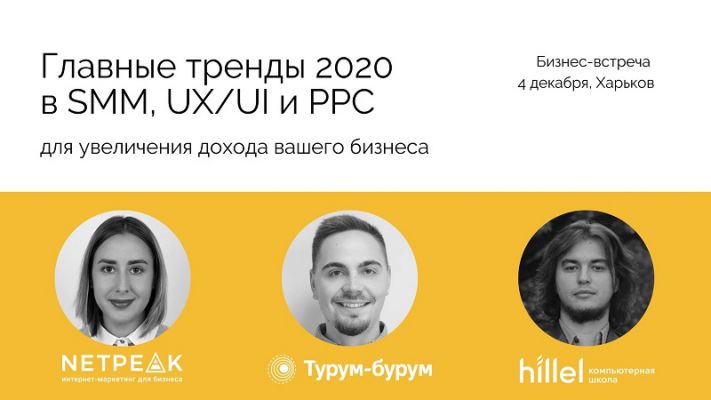 Seminar
4 декабря в Харькове, приглашаем на бизнес-встречу «Главные тренды 2020 в SMM, UX/UI и PPC для увеличения дохода вашего бизнеса ». Организаторы: Netpeak, Турум-бурум и компьютерная школа Hillel Вас ждут 3 доклада, нетворкинг и возможность обсудить с экспертами свой проект.
4 December 2019
Ukraine, Kharkiv, Kharkiv, st. Korolenko, 10 (1st floor)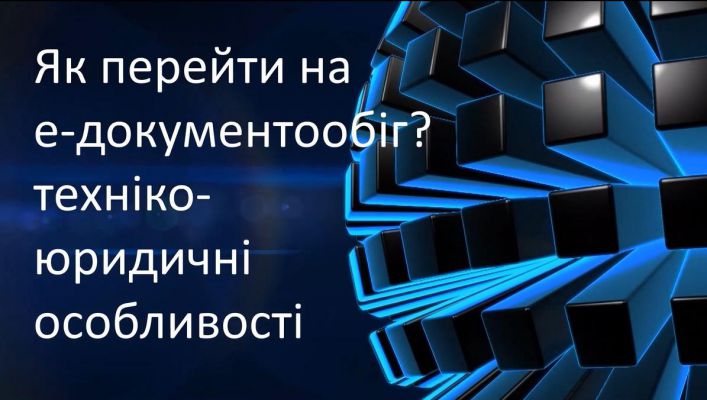 Seminar
Ви дізнаєтеся про найважливіші техніко-юридичні особливості переходу на електронний документообіг, як це зробити правильно, безпечно і так, щоб ЕДО заощаджувало час співробітників як на обмін документами, так і на їх створення. http://edu.instaco.com.ua/edocumentooborot_master_klass
Seminar
If you want to know more about contributing to Symfony and creating a stable multi-threaded application (Symfony, Docker, Kubernetes) - this event is just for you! #SvitlaSystems is waiting for Strong Middle+ PHP Developers on 10th December in Impact Hub Odesa to discuss the next topics:
10 December 2019
Ukraine, Odesa, Imact Hub Odesa