Short way to event
For entertainment:
Concerts and parties
Clubs
Museums
Festivals
Sell tickets

to your events

and get the money to your
banking card right away
I want to sell tickets
to my event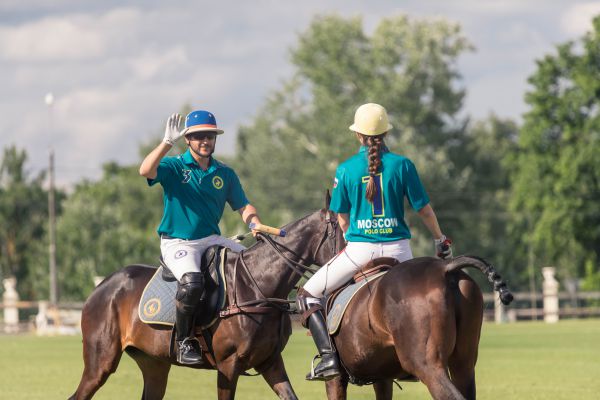 Sport event
Турнир по конному поло
7 September 2019
Russia, Tseleyevo, Moscow Polo Club
Festival
Princely equestrian archery tournament.
7 — 8 September 2019
Ukraine, Kiev, Ancient Kyiv in the Principality of Kyivan Rus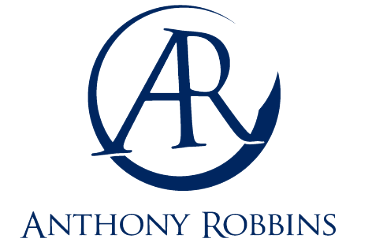 Seminar
You are hungry for something, and you won't settle for less. The competitive edge. The will to win. The drive to overcome any obstacle. Whatever you call it, winners find a way. The Unique Seminar From Tony Robbins, Which Will Transform Your Life Forever!
6 — 9 September 2019
Singapore, Singapore, Singapore Expo Singapore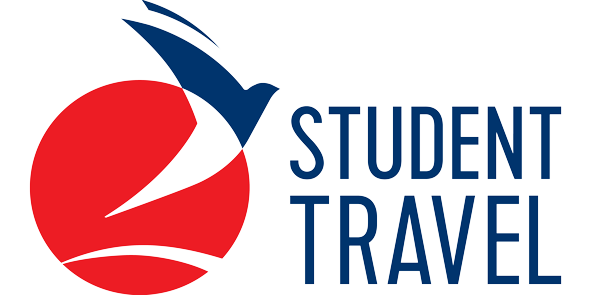 Seminar
Презентация программы Work and Travel USA 2020
11 September 2019
Ukraine, Kharkiv, "Platinum Plaza"
​Евгений Соя - поэт и путешественник, один из первых и один из самых ярких представителей новой поэтической волны. Он мягко обаятелен и опасен, впрочем, как и все одесситы, и все его стихи — о любви. В Иркутск поэт привезет программу лучших стихов, до встречи.
12 September 2019
Russia, Irkutsk, кофейня НОРА
концерт группы "макулатура" в Барнауле
12 September 2019
Russia, Barnaul, HARAT'S PUB - Барнаул