Short way to event
For entertainment:
Concerts and parties
Clubs
Museums
Festivals
Sell tickets

to your events

and get the money to your
banking card right away
I want to sell tickets
to my event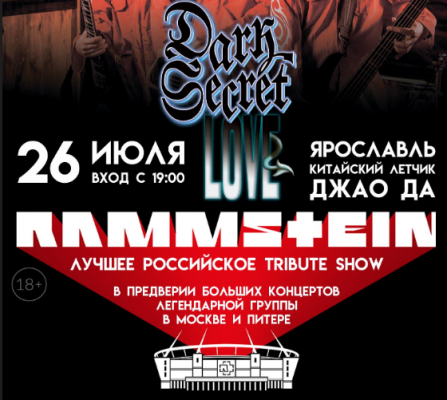 Concert
​RAMMSTEIN Real Tribute Show 27 июля / Ярославль Клуб "Китайский Лётчик Джао Да" Адрес: Крестьянский проезд, 7 Вход с 19.00 Начало в 20.00
26 July 2019
Russia, Yaroslavl'
Concert
​27 июля в Москве состоится главное музыкальное событие этого лета… масштабнейший опе-эйр Europa Plus Live 2019! Все хиты лета на одной сцене! Тебя ждут топовые артисты со всего мира, чьи хиты ты слушаешь и поёшь каждый день. Организованы автобусные туры
27 July 2019
Russia, Moscow
ВО ВТОРОЙ ПОЛОВИНЕ ЛЕТА МУЗЫКАЛЬНАЯ СТУДИЯ GUITARVARD ОРГАНИЗУЕТ ЛАГЕРЬ. ЭТО УНИКАЛЬНОЕ МЕРОПРИЯТИЕ, КОТОРОЕ БУДЕТ СОЧЕТАТЬ В СЕБЕ КАК ОТДЫХ, ТАК И МУЗЫКАЛЬНОЕ ОБУЧЕНИЕ.
21 — 28 July 2019
Russia, Sochi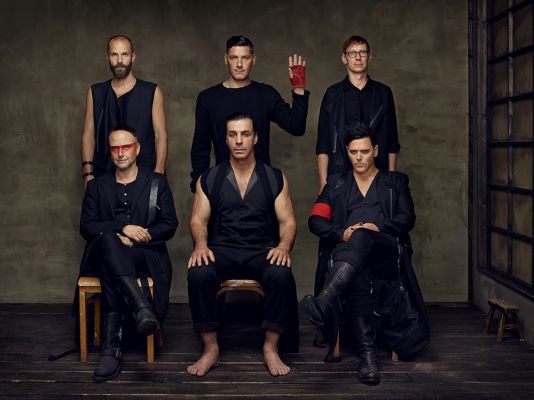 Concert
hh
29 July 2019
Russia, Moscow, БСА Лужники
Concert
пп
2 August 2019
Russia, Saint Petersburg
Концерт українського Реп-виконавця «МС PANINI»
3 August 2019
Ukraine, Kiev