Short way to event
For entertainment:
Concerts and parties
Clubs
Museums
Festivals
Sell tickets

to your events

and get the money to your
banking card right away
I want to sell tickets
to my event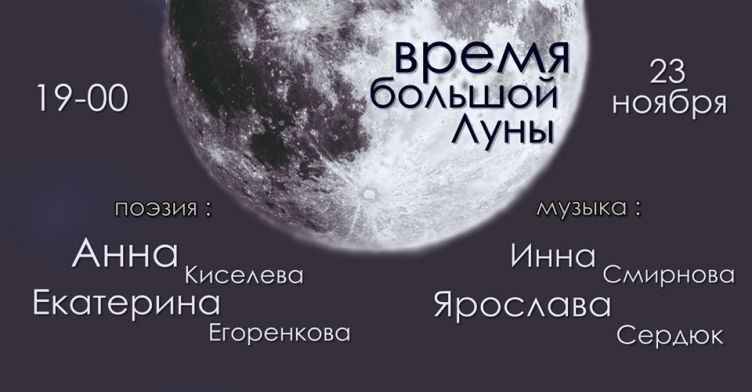 Concert
Концерт шиакрной актуальной и трогательной поэзии в сопровождении живого аккомпанемента в исполнении звезды харьковского ТВ Екатерины Егоренковой и Анны Киселевой.
23 November 2019
Ukraine, Kharkiv, INVITE HUB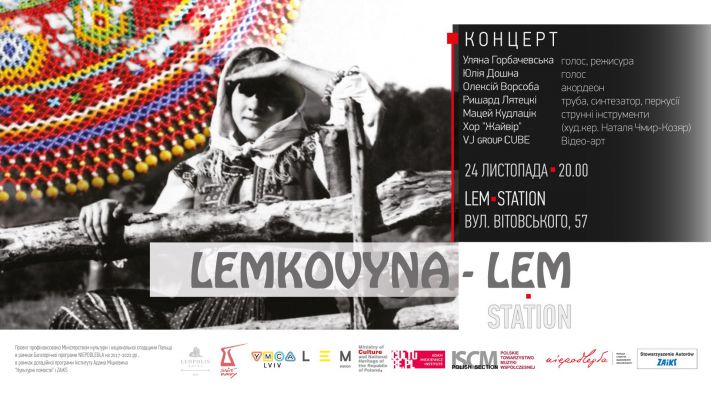 Concert
Проект "Lemkovyna-Lem" – це нове та оригінальне відчитання лемківських пісень. Це спроба пірнути до самої серцевини і суті пісні. Несподіване поєднання інструментів, підсилення почутого через відеоарт, поєднання унікальних голосів — все це разом забере слухача у світи, які дарує справжня пісня.
24 November 2019
Ukraine, L'viv, Lem Station

Festival
Перша столична конвенція популярної культури, що відбуватиметься в Києві вже вп'яте. На фестивалі проходять презентації нових фільмів, ігор та коміксів. Запрошуємо відвідати цікаві лекції та майстер-класи від найкращих фахівців у галузях коміксів, кіно та літератури, пограти у відеоігри та настолки.
16 — 17 May 2020
Ukraine, Kiev, Український дім
Festival
The multi-genre festival NOUMEN ART (from the Greek. Noumenon - the intelligible) is an еvent, that demonstrates to the international audience the most highly that is created at the forefront of modern music, art, stage and screen art, synthesis of art
3 — 9 June 2020
Austria, Hopfgarten in Defereggen, Hopfgarten in Defereggen
Festival
ANTI-FESTIVAL MISSION - UNDERSTANDING PERSONAL PURPOSE, AWAKENING AND SALES OF PERSONALITY. COMMUNICATION OF CREATIVELY ACTIVE AND SOCIALLY ACTIVE COMMUNITY.
16 — 23 June 2020
Kinburn spit
Подарочный сертификат на уроки рисования в Артакадемии Киев.
31 January 2018 — 10 February 2021
Ukraine, Kiev, Artacademia