Short way to event
For entertainment:
Concerts and parties
Clubs
Museums
Festivals
Sell tickets

to your events

and get the money to your
banking card right away
I want to sell tickets
to my event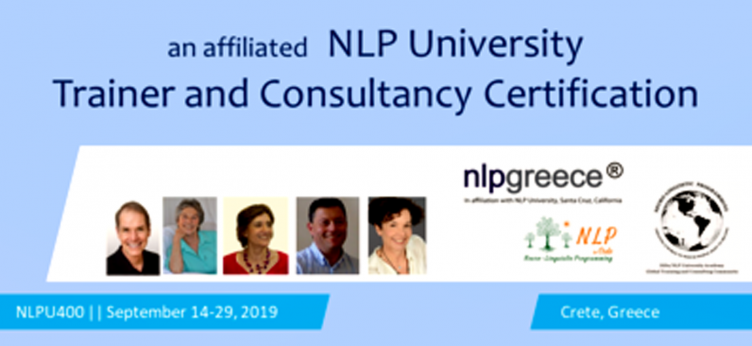 Seminar
NLPU400 Trainer and Consultancy Certification offer one of the most unique and valuable experiences available for advanced practitioners of NLP.
14 — 29 September 2019
Greece, Agia Pelagia, OUT OF THE BLUE Capsis Elite Resort Heraklion Crete - GREECE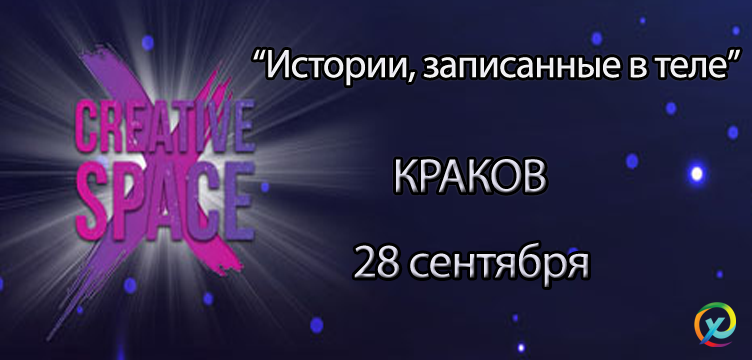 Training
Тренинг о том,как меняя реакцию мышц, использовать тело,как союзника в работе с разными психологическим темами, опираться на ресурсы тела.Особое внимание будет уделено границам в личном контакте,чувству собственного достоинства и самоценности,способности отстаивать себя,не теряя контакта с другим.
27 — 29 September 2019
Poland, Krakow, personality development center "Find Your Way"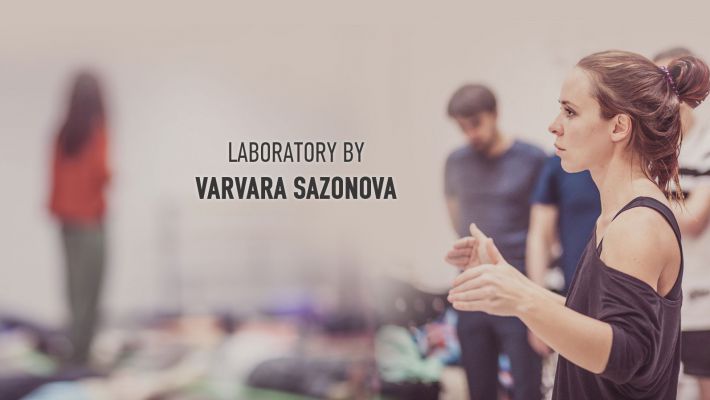 Training
Лаборатория "Мое истинное Я" - это авторский Варвары Сазоновой. Варвара - телесно - ориентированный терапевт с практикой более 5 лет, а также хореограф и режиссер театральных и видео постановок. В программе тренинга: аутентичные движения, медитативные, творческие танцевальные и актерские практики.
28 — 29 September 2019
Russia, Moscow, Академия Успешного партнерства (Холодильный пер., 3 стр

Training
Тренинг «Трбоускоритель жизни» с хождением по горящим углям - инструмент качественного изменения Вашей жизни в рекордно быстрые сроки.
29 September 2019
Russia, Yershovo, Дом отдыха Ершово
Training
Training