Short way to event
For entertainment:
Concerts and parties
Clubs
Museums
Festivals
Sell tickets

to your events

and get the money to your
banking card right away
I want to sell tickets
to my event
Training
​Хорошо, когда отток клиентов едва уловим и не сильно сказывается на прибыли компании. Но лучше подстраховаться и научиться контролировать этот процесс. Один из доступных способов — машинное обучение. Именно этим мы и займёмся на новом воркшопе "Customer Churn Rate Prediction".
23 February 2019
Ukraine, Kiev, IT Education Academy
Training
SAFe 4 Scaled Agilist (SA) Certification class in Kiev
22 — 23 March 2019
Ukraine, Kiev, Lounge zone, 10th floor, CIklum office, Business Center Gulliver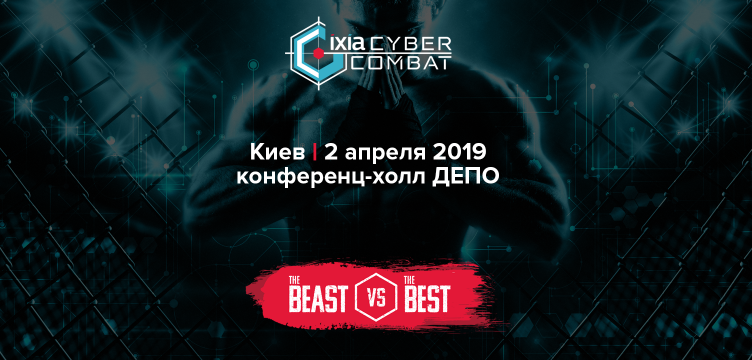 Training
Первый в Европе и СНГ киберполигон Ixia Cyber Combat, на котором ИБ-фанаты учатся определять и отражать любые кибератаки в потоке трафика. Для симуляции мы объединим в единую среду инструменты мониторинга, обнаружения и защиты от угроз, а также генератор реалистичного трафика BreakingPoint от Ixia.
2 April 2019
Ukraine, Kiev, DEPO Conference Hall
Training
On 12-13, April 2019 Ciklum welcomes you to our office in Kiev to conduct Agile Fundamentals - ICAgile Certified Professional class.
12 — 13 April 2019
Ukraine, Dnipro, BC "Stupeni", building 3, Ciklum office, 9-th floor