Short way to event
For entertainment:
Concerts and parties
Clubs
Museums
Festivals
Sell tickets

to your events

and get the money to your
banking card right away
I want to sell tickets
to my event
Training
Вы влияете на ситуацию или ситуация влияет на вас? Почему пропадает мотивация? Куда уходит вдохновение? Где взять энергию? Ресурсы, которые ищут все, но мало кто находит. Тренинг проводит Филипп Гузенюк, тренер с мировым именем, основатель проекта «Счастье в деятельности».
Training
Брайан Трейси "Высокоэффективные продажи"
24 May 2018
Russia, Krasnodar, GALICH HALL
Training
" Я манипулирую тобой", Никита Непряхин
24 May 2018
Ukraine, Kiev, Ramada Encore Kiev, зал Киев Ballroom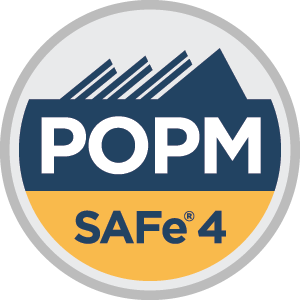 Training
SAFe 4.5 Product Owner/Product Manager Certification class in Kiev
25 — 26 May 2018
Ukraine, Kiev, Lounge zone, 10th floor, CIklum office, Ukraine BC Gulliver

Training
When will you get married? Why do you have no children? Do you often hear such questions in your address? I know how to respond to them! At the training we will work out proven psychological techniques that will help to provide answers to such questions and at the same time remain undisturbed.
26 May 2018
Russia, Moscow, Str. Vozdvizhenka 9, Moscow, Russia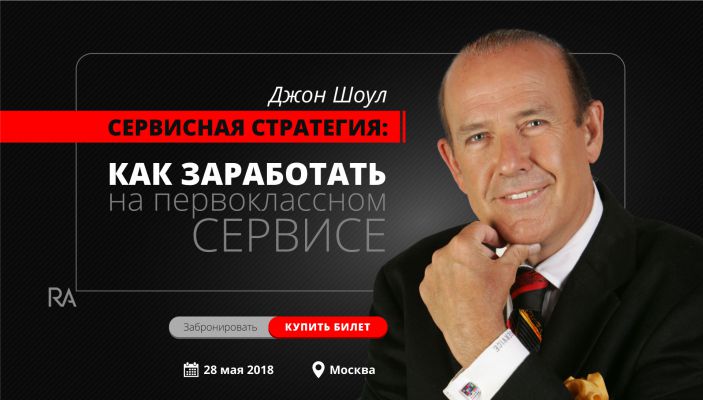 Training
Джон Шоул СПИКЕР МИРОВОГО МАСШТАБА
28 May 2018
Russia, Moscow, 143026, г. Москва, территория Инновационного центра «Сколково», Большой бульвар, 42, корп. 1