Short way to event
For entertainment:
Concerts and parties
Clubs
Museums
Festivals
Sell tickets

to your events

and get the money to your
banking card right away
I want to sell tickets
to my event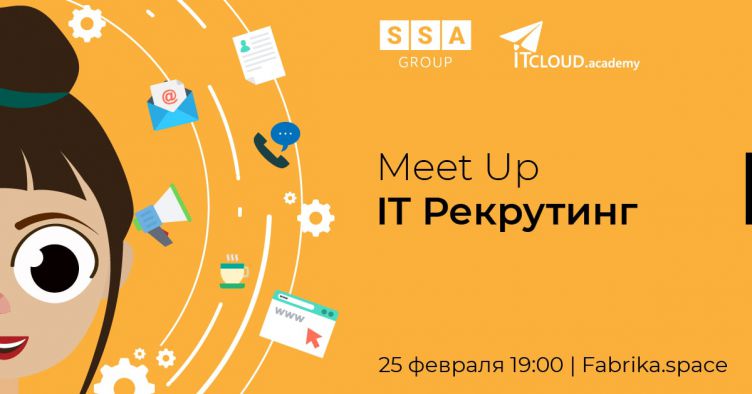 Seminar
В IT не только кодеры. Узнай все о популярном направлении IT-рекрутинг от человека, который знает сферу изнутри. Приглашаем на митап "Recruitment: как это делается в IT". Когда: 25 февраля, 19:00 Где: Fabrika.space, Синий зал (ул.Благовещенская 1) Организационный взнос 50 грн
25 February 2019
Ukraine, Kharkiv
Seminar
Кожен PM або Scrum Master рано чи пізно зіштовхнеться з «цим». І якщо не підготуватися до «цього» — бути біді. «Воно» переверне роботу з ніг на голову і змусить в усьому сумніватися. Єдиний вихід — вивчати «його» вже зараз. Знайомтесь, масштабування SCRUM для роботи над складними проектами!
27 February 2019
Ukraine, L'viv