Short way to event
For entertainment:
Concerts and parties
Clubs
Museums
Festivals
Sell tickets

to your events

and get the money to your
banking card right away
I want to sell tickets
to my event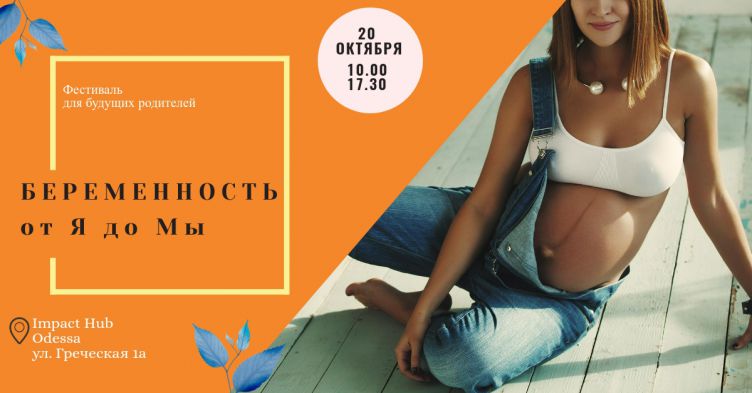 Festival
Приглашаем на познавательный фестиваль для будущих родителей «Беременность от Я до Мы», который состоится в Одессе 20 октября.
20 October 2018
Ukraine, Odesa, г. Одесса, ул. Греческая 1а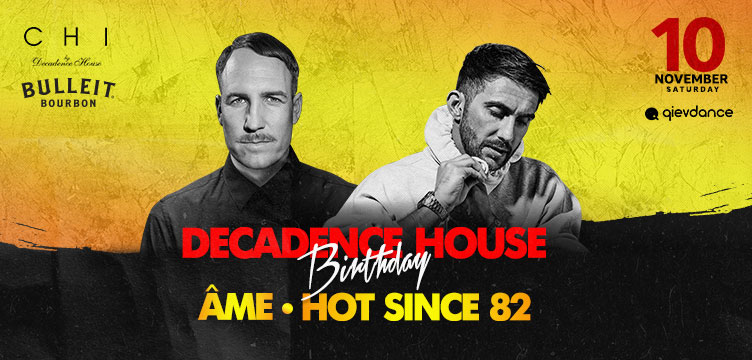 Festival
Decadance House Birthday 10 ноября| ночной клуб CHI (Парковая дорога 16а)
10 — 11 November 2018
Ukraine, Kiev
Festival
Крупнейший вог бал в Татарстане. Постимпрессионизм и гипертензия звука. Топовые лица вог-культуры: DIMA BONCHINCHE MC MAGDALENA EBONY JUDGE SINGA BONCHINCHE DJ Мастер-классы: OLDWAY, DIMA BONCHINCHE; FEMME, MAGDALENA EBONY 8 категорий для участия. Забери титул лучшего!
17 November 2018
Russia, Naberezhnyye Chelny
Festival
Portraits: Marco Carola 1 декабря | ночной клуб CHI (Парковая дорога 16а)
1 — 2 December 2018
Ukraine, Kiev
Festival
A big event awaits you in Kiev, in the historic Oktobijersky Palace, will perform: Paolo Vallesi, winner in 1991 of the Sanremo Festival with the song "Le persone inutili", wins several platinum records
27 December 2018
Ukraine, Kiev, Октябрьский дворец