Short way to event
For entertainment:
Concerts and parties
Clubs
Museums
Festivals
Sell tickets

to your events

and get the money to your
banking card right away
I want to sell tickets
to my event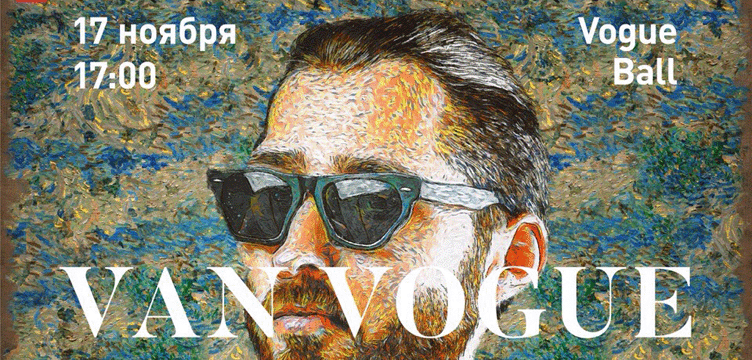 Festival
Крупнейший вог бал в Татарстане. Постимпрессионизм и гипертензия звука. Топовые лица вог-культуры: DIMA BONCHINCHE MC MAGDALENA EBONY JUDGE SINGA BONCHINCHE DJ Мастер-классы: OLDWAY, DIMA BONCHINCHE; FEMME, MAGDALENA EBONY 8 категорий для участия. Забери титул лучшего!
17 November 2018
Russia, Naberezhnyye Chelny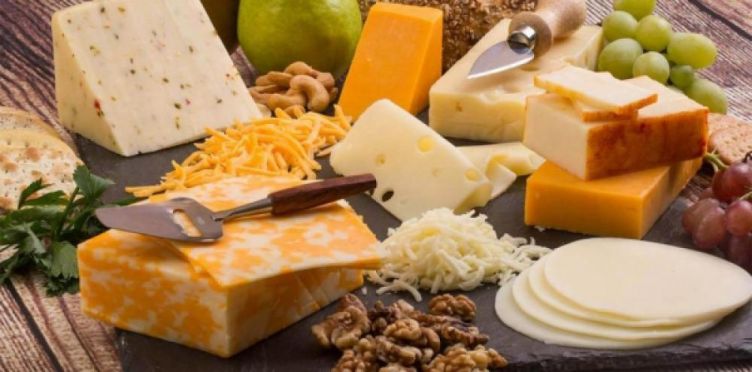 Festival
Ноябрь не обязательно должен быть холодным! Следующий фестиваль в "Долине Лефкадия" согреет каждого. Уже 24 ноября мы встретимся с вами на совершенно особенном фестивале "Сыр в масле". Приготовьтесь к гастрономическому удовольствию!
24 November 2018
Russia, Moldavanskoye
Festival
Portraits: Marco Carola 1 декабря | ночной клуб CHI (Парковая дорога 16а)
1 — 2 December 2018
Ukraine, Kiev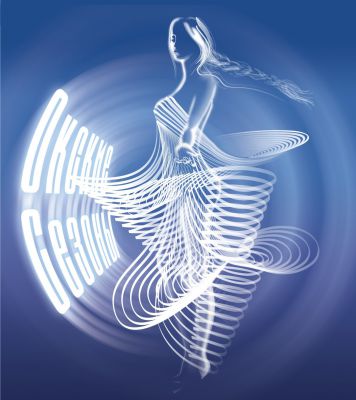 Festival
Десятый юбилейный Фестиваль бытовых услуг и ремесел «Окские сезоны-2018» в г. Рязани. Это яркое ежегодное событие, творческая площадка для демонстрации авторских авторских идей в коллекцях одежды и аксессуаров дизайнеров, выставка-ярмарка изделий народных художественных промыслов и ремесел.
7 — 9 December 2018
Russia, Ryazan'
Festival
A big event awaits you in Kiev, in the historic Oktobijersky Palace, will perform: Paolo Vallesi, winner in 1991 of the Sanremo Festival with the song "Le persone inutili", wins several platinum records
27 December 2018
Ukraine, Kiev, Октябрьский дворец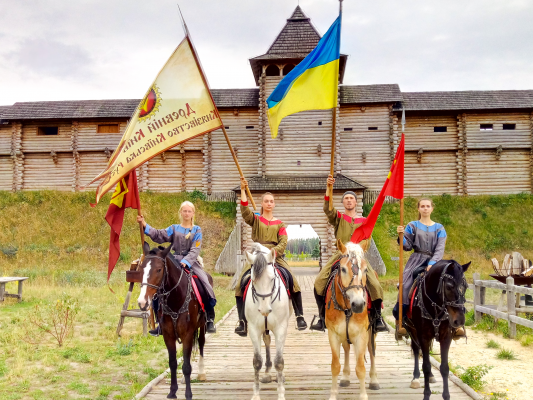 Festival
The feast of harmony of human and nature will be held in Ancient Kyiv, in the Kyivan Rus Principality - Show-exhibition "The World of Horses". The main ones at this event will be no princes or heroes, and their true companions and good friends but horses from the Princely Stable of Ancient Kyiv.
26 — 27 January 2019
Ukraine, Kopachev, Древний Киев в "Парке Киевская Русь"