Short way to event
For entertainment:
Concerts and parties
Clubs
Museums
Festivals
Sell tickets

to your events

and get the money to your
banking card right away
I want to sell tickets
to my event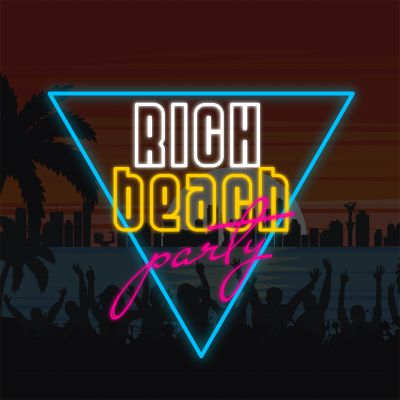 Concert
Лето. Пляж на полуострове,незабываемая атмосфера. Киловатты звука, крутые диджеи и известные артисты. Мы взорвем это лето! MUSIC: HIP-HOP x BASS x EDM DANCE FROM DUSK TILL DAWN!
5 July 2019
Ukraine, Kiev, SFERA Beach Club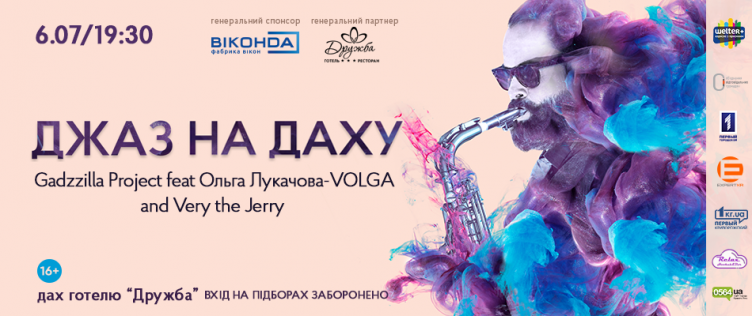 Concert
6 липня 19:30 надзвичайно потужна колаборація Gadzzilla project feat Ольга Лукачева-VOLGA and Very the Jerry з музичною програмою "New Age" у стилях джаз, фанк, хіп-хоп, соул, ф'южн та experimental music.
6 July 2019
Ukraine, Kryvyy Rih, Roof of the hotel Dryzhba
Concert
Summer punk-rock event by Neformat
13 July 2019
Ukraine, Kiev, Coschey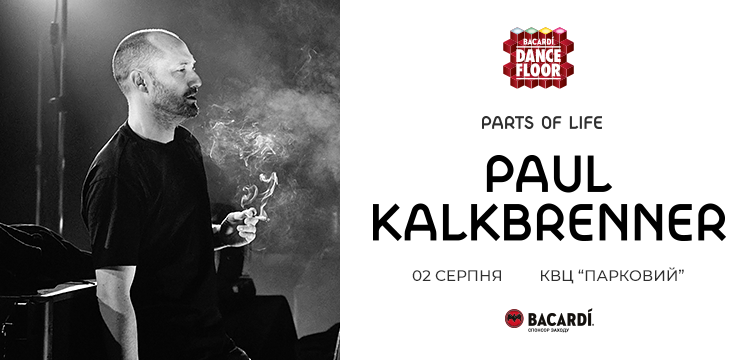 Concert
PAUL KALKBRENNER вперше в Україні з дивовижним лайвом на гелікоптерному майданчику КВЦ.
2 August 2019
Ukraine, Kiev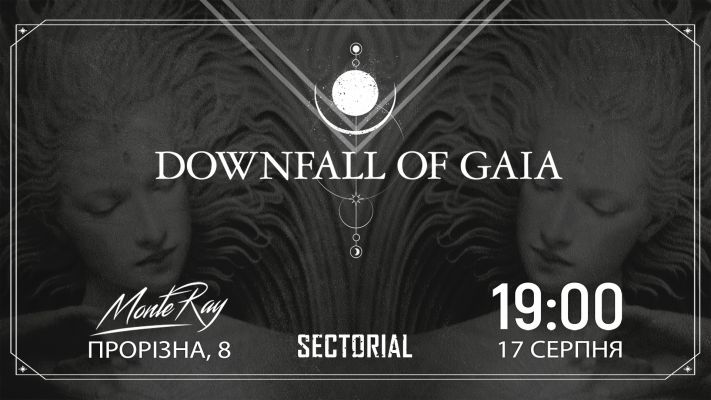 Concert
Downfall of Gaia (DE) - post metal/black metal Sectorial (UA) - blackened death metal
17 August 2019
Ukraine, Kiev, MonteRay Live Stage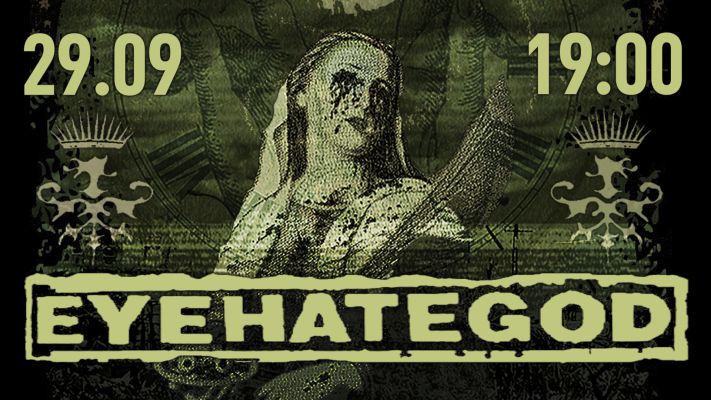 Concert
Eyehategod (USA) - sludge-metal
29 September 2019
Ukraine, Kiev, MonteRay Live Stage