Short way to event
For entertainment:
Concerts and parties
Clubs
Museums
Festivals
Sell tickets

to your events

and get the money to your
banking card right away
I want to sell tickets
to my event
Concert
1 червня на відкритті сезону джаз-вечірок на даху 2019 зустрічайте зірковий Darina Gavrik Quintet з програмою "Swingin' Voice"! Голос колективу – прекрасна Дарина Гаврик. Вокалістка тісно співпрацює з гуртом Pianoboy (Дмитро Шуров), співачками Vivienne Mort та Vera Kekelia.
1 June 2019
Ukraine, Kryvyy Rih, Roof of the hotel Dryzhba
Concert
​7 июня в Москве с новым альбомом No Geography и новым фантастическим визуальным шоу выступят The Chemical Brothers! ВТБ Арена - ДИНАМО. ОРГАНИЗОВАН АВТОБУСНЫЙ ТУР ИЗ ЯРОСЛАВЛЯ
7 June 2019
Russia, Moscow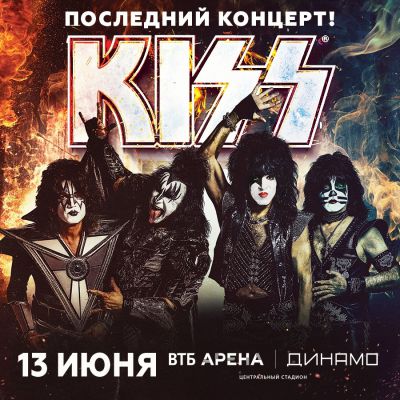 Concert
​Легендарные KISS вернутся в Россию в рамках прощального тура! 13 июня - МОСКВА - ВТБ АРЕНА Организован автобусный тур из Ярославля
13 June 2019
Russia, Moscow
Concert
КРАСНОЕ ДЕРЕВО в Ярославле! Презентация нового альбома + все хиты 14 июня 2019 Клуб "Китайский Лётчик Джао Да" Адрес: Крестьянский проезд, 7 Вход с 19.00 Начало в 20.00
14 June 2019
Russia, Yaroslavl'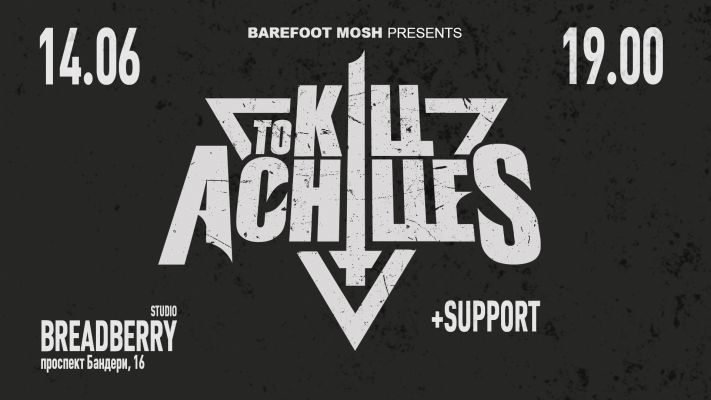 Concert
To Kill Achilles - metalcore from Scottland
14 June 2019
Ukraine, Kiev, Breadberry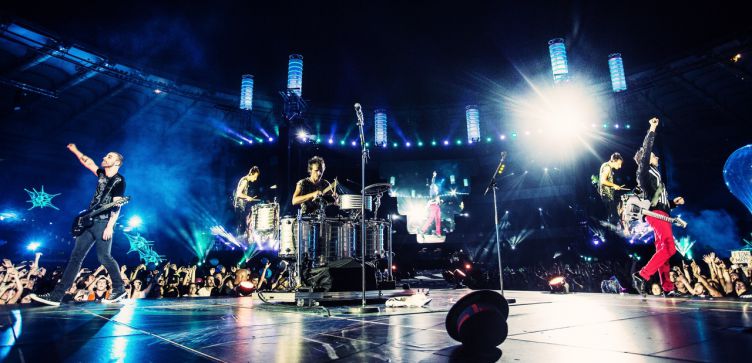 Concert
Легендарная группа MUSE 15 июня - МОСКВА - БСА Лужники Организованы автобусные туры из Ярославля из Иваново из Владимира из Костромы из Вологды из Череповца
15 June 2019
Russia, Moscow