Short way to event
For entertainment:
Concerts and parties
Clubs
Museums
Festivals
Sell tickets

to your events

and get the money to your
banking card right away
I want to sell tickets
to my event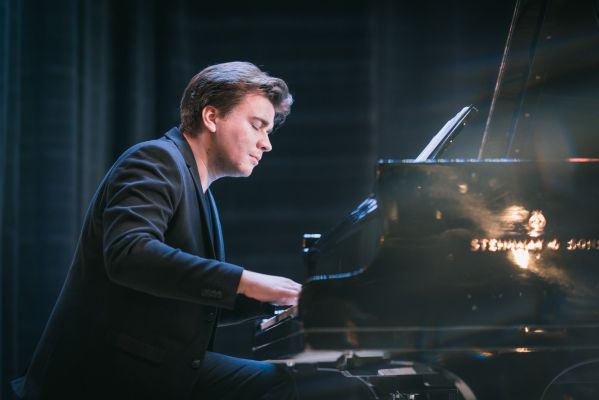 Concert
Fyodor Biryuchev. Piano concert at Nota 79
26 June 2019
Spain, Barcelona, Nota 79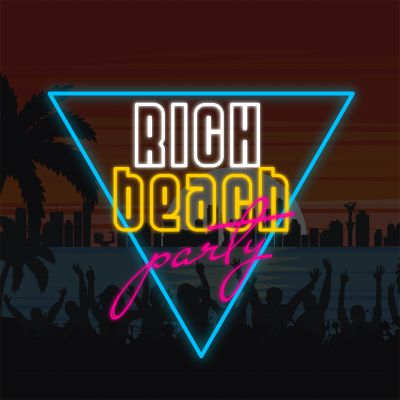 Concert
Лето. Пляж на полуострове,незабываемая атмосфера. Киловатты звука, крутые диджеи и известные артисты. Мы взорвем это лето! MUSIC: HIP-HOP x BASS x EDM DANCE FROM DUSK TILL DAWN!
5 July 2019
Ukraine, Kiev, SFERA Beach Club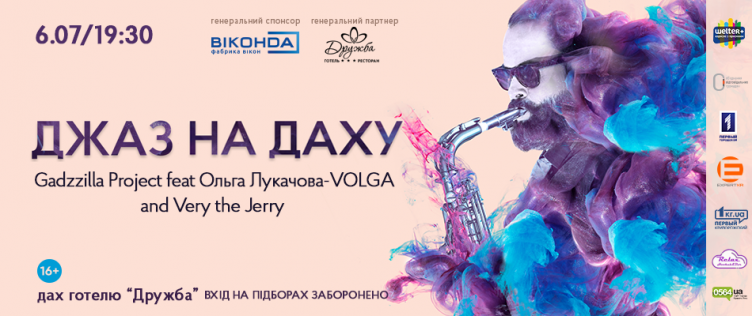 Concert
6 липня 19:30 надзвичайно потужна колаборація Gadzzilla project feat Ольга Лукачева-VOLGA and Very the Jerry з музичною програмою "New Age" у стилях джаз, фанк, хіп-хоп, соул, ф'южн та experimental music.
6 July 2019
Ukraine, Kryvyy Rih, Roof of the hotel Dryzhba
Concert
Summer punk-rock event by Neformat
13 July 2019
Ukraine, Kiev, Coschey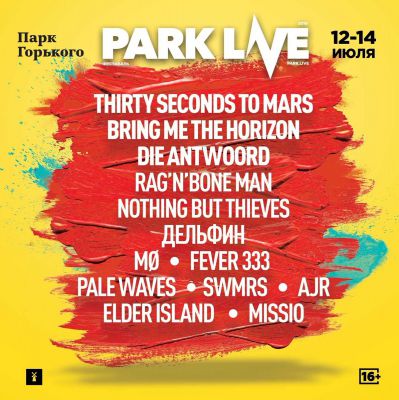 Concert
​Музыкальный фестиваль Park Live давно стал культовым для тысяч людей, объединенных любовью к музыке. Шесть лет! Более восьмидесяти музыкальных коллективов! Сотни тысяч зрителей, незабываемые эмоции! ​12-14 ИЮЛЯ - МОСКВА - ПАРК ГОРЬКОГО ОРГАНИЗОВАНЫ АВТОБУСНЫЕ ТУРЫ из ЯРОСЛАВЛЯ
12 — 14 July 2019
Russia, Moscow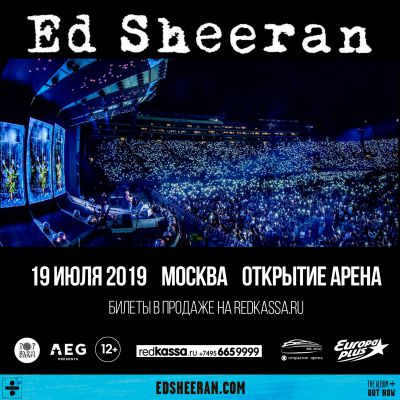 Concert
​Мировая суперзвезда Эд Ширан впервые выступит в России – концерт состоится в Москве 19 июля на стадионе Открытие Арена. Организован автобусный тур из Ярославля Тур от INDI-PROMO-GROUP concert & travel agency ==============================
19 July 2019
Russia, Moscow