Short way to event
For entertainment:
Concerts and parties
Clubs
Museums
Festivals
Sell tickets

to your events

and get the money to your
banking card right away
I want to sell tickets
to my event
Разом з Йога студия Shanti YOGA ROOM, слухаємо хвилі та шукаємо спокій всередині себе.
28 April 2018
Ukraine, Kiev, Yevhena Konovaltsia 26a, Kyiv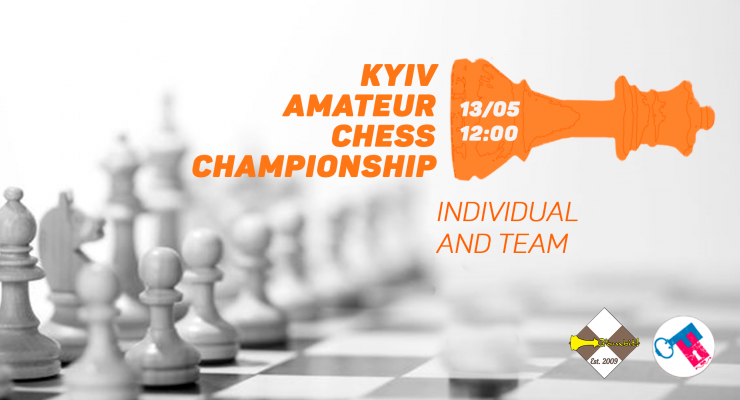 Sport event
Від аматорів до гросмейстерів! За підтримки всеукраїнського шахового клубу «Гамбіт» та Freud House!
13 May 2018
Ukraine, Kiev, Freud House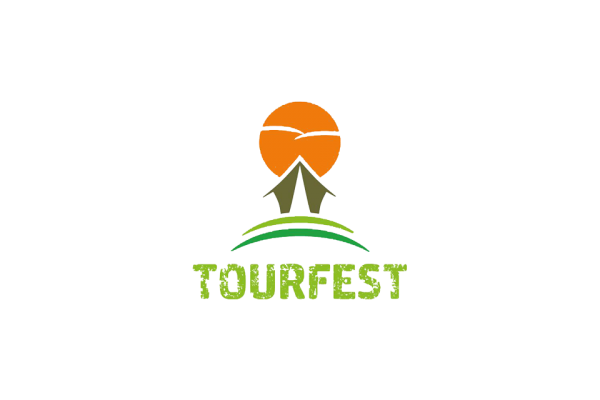 Festival
Щорічний фестиваль активного відпочинку TOURFEST, який проходить в перші вихідні літа. Він об'єднує активних людей які люблять відпочинок на свіжому повітрі, спортсменів, та всіх бажаючих гарно провести перші літні дні.
1 — 3 June 2018
Ukraine, Prybirsk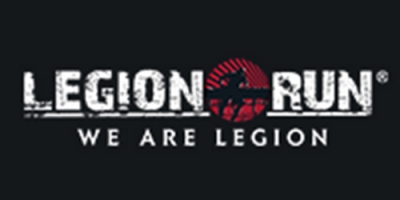 Sport event
Legion Run is an up to 5km team-oriented run with 20+ obstacles of mud, fire, ice and barbed wire, held in different countries around the globe. Our events are the ultimate opportunity to challenge your physical and mental limits, and share some epic moments with friends, co-workers or family.
28 July 2018
Ukraine, Kiev, X-Park, Kiev