Short way to event
For entertainment:
Concerts and parties
Clubs
Museums
Festivals
Sell tickets

to your events

and get the money to your
banking card right away
I want to sell tickets
to my event
Seminar
25 січня відбудеться уже четверта зустріч Lviv Data Science Club.
25 January 2018
Ukraine, L'viv, TechMagic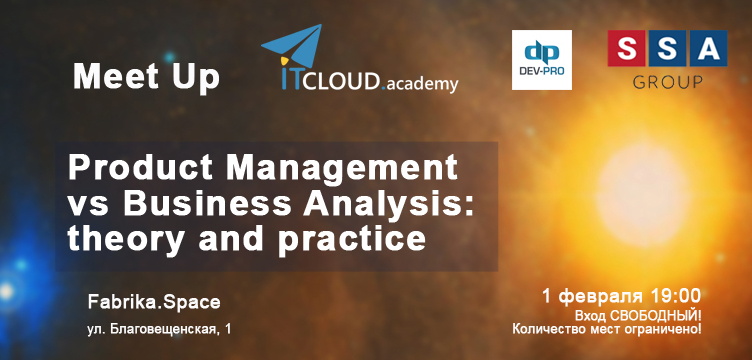 Seminar
IT Cloud Academy и DevPro приглашает всех на Meet Up "Product management vs business analysis: theory and practice", который пройдет 1 февраля в Fabkika.Space при поддержке SSA Group
1 February 2018
Ukraine, Kharkiv, Fabrika.space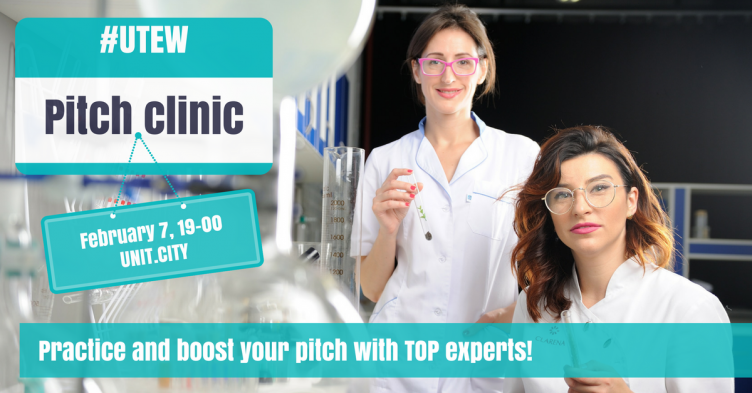 Seminar
So let's train your pitch! HOW: Come and tell your pitch to the experts: 30 sec or 3 min Get feedback & recommendations from them Know what to practice to improve your pitch
7 February 2018
Ukraine, Kiev, UNIT.City
Продажи товаров в интернете – это один из самых динамично-развивающихся бизнесов в СНГ. Сейчас открыть свой собственный интернет-магазин это дело одной недели, и в рамках интенсива, я расскажу, как запустить свой интернет-магазин и эффективно им управлять.
20 March 2018
Ukraine, Kiev