Short way to event
For entertainment:
Concerts and parties
Clubs
Museums
Festivals
Sell tickets

to your events

and get the money to your
banking card right away
I want to sell tickets
to my event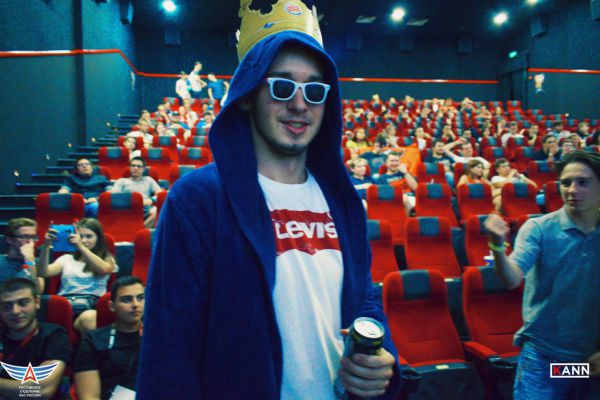 Festival
PUBSTOMP TI7 DOTA 2 в Ростове-на-Дону С 10 по 12 августа, в кинотеатре "Киномакс" (ТРЦ "МегацентрГоризонт") пройдет трансляция турнира The International 7. В прошлом и позапрошлом году все прошло супер-пупер, поэтому торопитесь купить билет и занять лучшие места. Приходите, будет круто!
23 — 25 August 2018
Russia, Rostov, Kinomaks-Don