Short way to event
For entertainment:
Concerts and parties
Clubs
Museums
Festivals
Sell tickets

to your events

and get the money to your
banking card right away
I want to sell tickets
to my event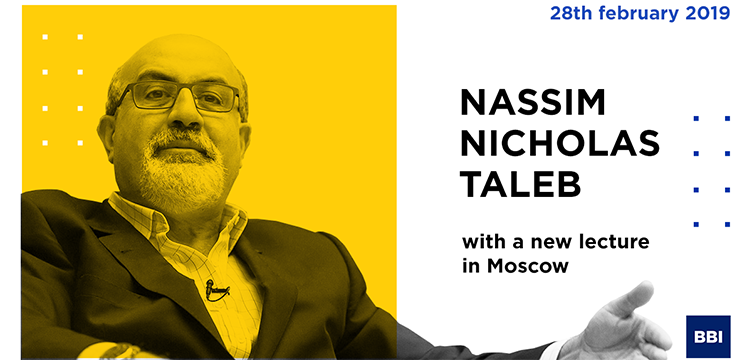 Seminar
The author of 'the Black Swan' and 'Antifragile' offers new insights into risk management, delegating responsibility and profiting from uncertainty.
28 February 2019
Russia, Moscow, World Trade Center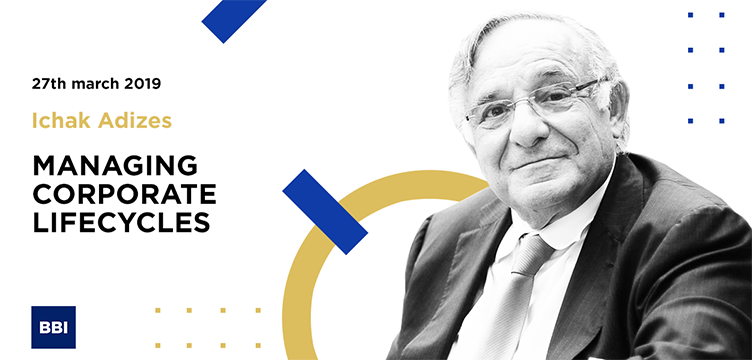 Seminar
A lecture by Ichak Adizes in Moscow, Russia! A world-renowned expert on corporate strategy and organizational change, Dr. Ichak Adizes has been a consultant to Bank of America, Visa, Coca-Cola and the governments of Sweden, Israel and Brazil.
27 March 2019
Russia, Moscow, Main Stage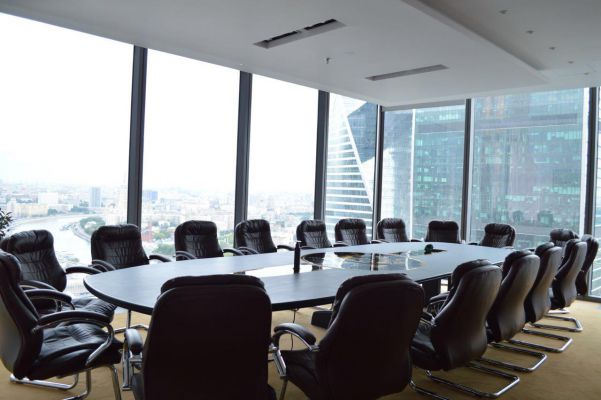 Seminar
Один из крупнейших криптовалютных инвестиционных фондов на территории Европейского пространства, лидер в мире по доходности за 2017 год с показателем 5078%, приглашает всех на семинар по обучению финансовой грамотности! На обучении вы узнаете: - куда и когда инвестировать на сегодняшний день - Как не попасть на мошенников - как без больших вложений открыть свой бизнес, связанный с инвестициями - Как приумножить свой доход - Как начать инвестировать ⭐А так же, вашему вниманию новый продукт: ICO - инвестиции в Blockchain стартапы - супер выгодные условия по маркетингу при продаже ICO - как заработать на ICO, если вы не хозяин ICO ⭐ Депозит 24% годовых в USD -как вложить деньги и не потерять ✅Спикеры: создатели фонда Андрей Карпухов и Кирилл Мужиков.
21 January — 31 March 2019
Russia, Moscow