Short way to event
For entertainment:
Concerts and parties
Clubs
Museums
Festivals
Sell tickets

to your events

and get the money to your
banking card right away
I want to sell tickets
to my event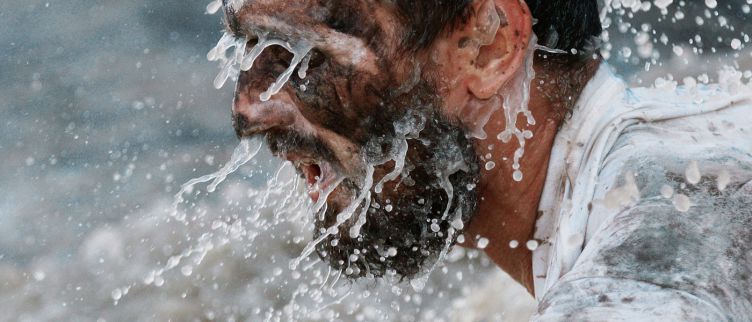 Sport event
Проект «Стальной характер» - это забег по экстремальной полосе препятствий, являющийся новой формой увлекательного и активного отдыха, граничащего с экстримом. Данный проект доступен разным людям: спортивным и неспортивным, рискованным и осторожным, уверенным в себе и тем, кто только учится им быть.
20 October 2018
Russia, Tyumen', Гилевская Роща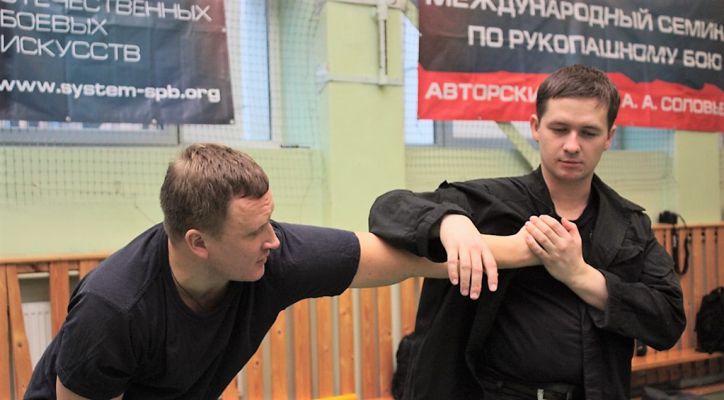 Training
A Workshop on Solovyev Style Russian Applied Hand-to-Hand Fighting
19 — 21 October 2018
Russia, Moscow, Damo Martial Arts Center

Sport event
MIOFF Russian Fitness Week November 5-9, Moscow, VDNH MIOFF Congress. Panel discussions, keynote, hakatons, case briefings, battles, business games, quests. Especially for owners and managers will be industry experts and international experts.
4 — 8 November 2018
Russia, Moscow, ММС, Pav. 75, Moscow
Техничное занятие по скалолазанию с детьми и взрослыми. Каждое занятие составление и прохождение новых трасс. Индивидуальный подход. Возможно групповая или персональная тренировка.
10 March 2015 — 10 March 2020
Russia, Moscow