Short way to event
For entertainment:
Concerts and parties
Clubs
Museums
Festivals
Sell tickets

to your events

and get the money to your
banking card right away
I want to sell tickets
to my event
Seminar
Академія «Делойт» оголошує набір на освітню програму «Стратегічний маркетинг: як створюються бренди»! Курс веде Тетяна Лукинюк, топ-менеджер, викладач і практик. Дати занять: 20-21 квітня, 19 травня 2019 року, 3 повних навчальних дні по вихідним. Мова викладання: українська/російська.
20 April — 19 May 2019
Ukraine, Kiev, Deloitte Ukraine, 48,50 Zhylianska St, Business Center "Prime"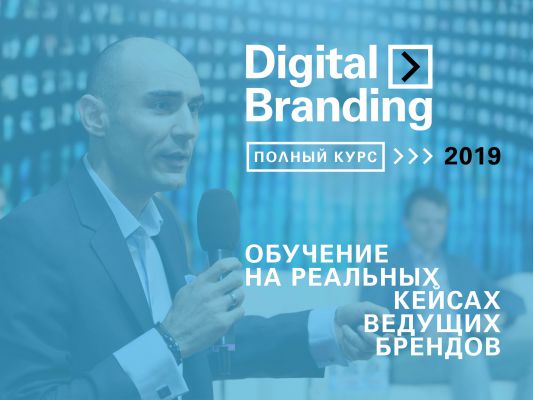 Seminar
Это программа для профессионалов, готовых создавать цифровые стратегии лидеров рынка.
4 February — 15 June 2019
Russia, Moscow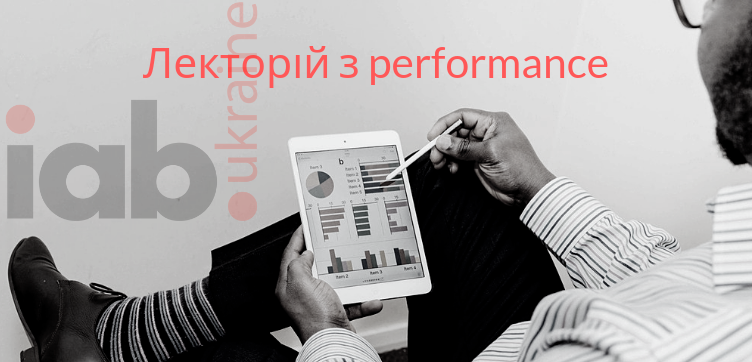 Training
Комітет Performance IAB Ukraine розробив курс лекцій про performance для рекламодавців, маркетологів та власників великого і середнього бізнесу. Мета освітньої ініціативи — розвивати український ринок інтернет—реклами, допомагаючи спеціалістам отримати базові знання та навички роботи з перформанс.
3 April — 26 June 2019
Ukraine, Kiev