Short way to event
For entertainment:
Concerts and parties
Clubs
Museums
Festivals
Sell tickets

to your events

and get the money to your
banking card right away
I want to sell tickets
to my event
Seminar
Метафорические ассоциативные карты – это один из уникальных, эффективных и наиболее востребованных инструментов в работе практического психолога, психотерапевта, коуча.
10 September 2018 — 25 May 2019
Russia, Moscow, Московский институт психоанализа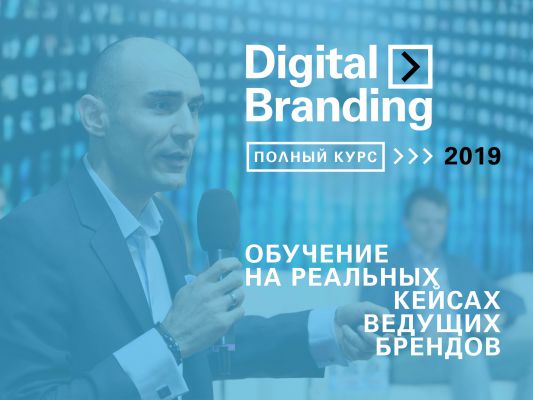 Seminar
Это программа для профессионалов, готовых создавать цифровые стратегии лидеров рынка.
4 February — 15 June 2019
Russia, Moscow
Training
The course focuses on legal principles, process, practice&procedure in international arbitration. It's valuable for anyone wishing to understand the topic generally. It's an essential requirement for qualification as a Fellow of CIArb, and for those who aim to practice as an international arbitrator
6 May — 22 June 2019
Ukraine, Kiev, Sayenko Kharenko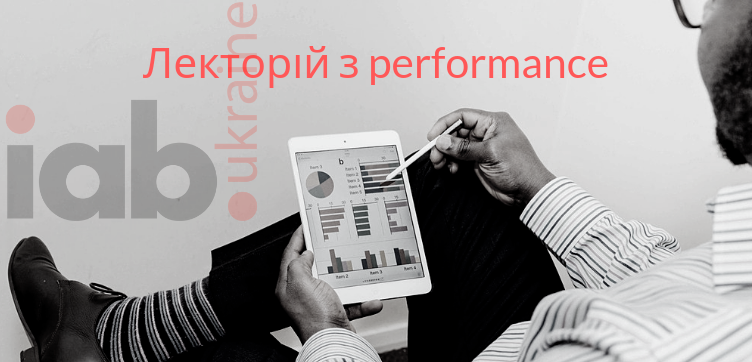 Training
Комітет Performance IAB Ukraine розробив курс лекцій про performance для рекламодавців, маркетологів та власників великого і середнього бізнесу. Мета освітньої ініціативи — розвивати український ринок інтернет—реклами, допомагаючи спеціалістам отримати базові знання та навички роботи з перформанс.
3 April — 26 June 2019
Ukraine, Kiev
Seminar
Курсы профессора Г. Г. Филипповой от Московского института психоанализа
7 October 2018 — 30 August 2019
Russia, Moscow, Московский институт психоанализа
Training
тренинг
27 June 2018 — 31 August 2019