Short way to event
For entertainment:
Concerts and parties
Clubs
Museums
Festivals
Sell tickets

to your events

and get the money to your
banking card right away
I want to sell tickets
to my event
Concert
​Унікальна програма з творів шедеврів української камерної музики прозвучить саме для Вас у Білій Залі Будинку Вчених!
19 May 2019
Ukraine, Kiev
«Золотопальмовый май» в Киноклубе Magnolia: «Париж, Техас» Вима Вендерса, «Золотая пальмовая ветвь» Каннского кинофестиваля 1984.
17 May 2019
Ukraine, Kharkiv
У "Театрі Кіно" довгоочікувана ПРЕМ'ЄРА стрічки "Моя Голова"! А також прем'єрна вистава "Д" в ОДИН вечір! Приходьте аби насолодитися синтезом театру та кінематографу! Найкращий сплав Театр+Кіно! Це "Театр Кіно"!
14 May 2019
Ukraine, Kiev
Продолжаем «Золотопальмовый май» в Киноклубе Magnolia: после «Апокалипсис сегодня» Копполы и «Фотоувеличение / Blow-Up» Антониони, снова Коппола
14 May 2019
Ukraine, Kharkiv
Концерт иркутских бардов Дмитрия Нартова и Андрея Яковлева по случаю двадцатилетия их дуэта
21 April 2019
Russia, Irkutsk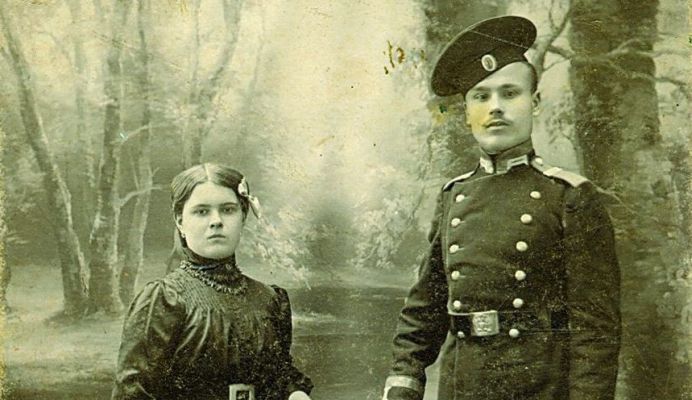 Seminar
The Museum of Ivan Honchar and the Museum of Mikhail Hrushevsky will tell about the man's clothes - everyday and military (the end of the XIX - early XX century.)
20 April 2019
Ukraine, Kiev, Ivan Honchar Museum