Short way to event
For entertainment:
Concerts and parties
Clubs
Museums
Festivals
Sell tickets

to your events

and get the money to your
banking card right away
I want to sell tickets
to my event

Sport event
MIOFF Russian Fitness Week November 5-9, Moscow, VDNH MIOFF Congress. Panel discussions, keynote, hakatons, case briefings, battles, business games, quests. Especially for owners and managers will be industry experts and international experts.
4 — 8 November 2018
Russia, Moscow, ММС, Pav. 75, Moscow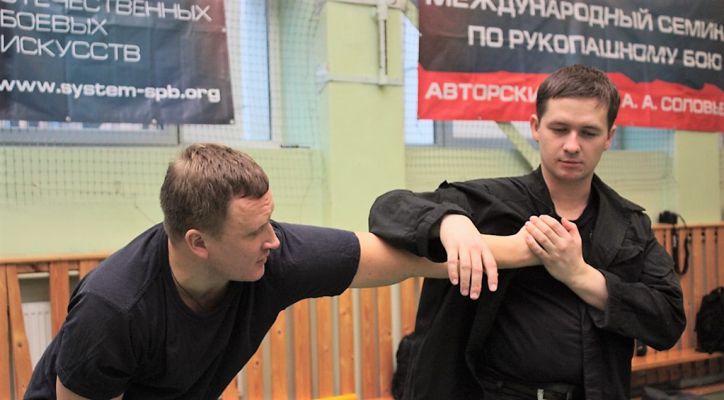 Training
A Workshop on Solovyev Style Russian Applied Hand-to-Hand Fighting
19 — 21 October 2018
Russia, Moscow, Damo Martial Arts Center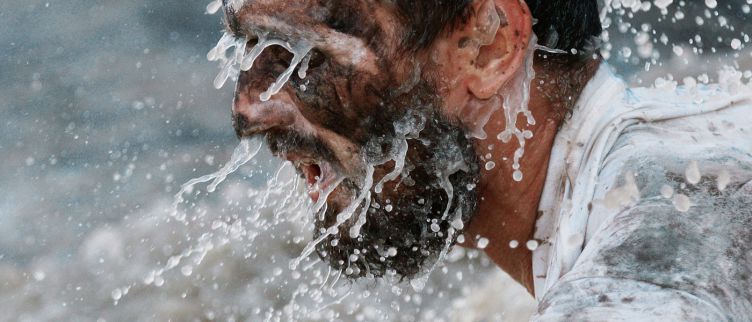 Sport event
Проект «Стальной характер» - это забег по экстремальной полосе препятствий, являющийся новой формой увлекательного и активного отдыха, граничащего с экстримом. Данный проект доступен разным людям: спортивным и неспортивным, рискованным и осторожным, уверенным в себе и тем, кто только учится им быть.
20 October 2018
Russia, Tyumen', Гилевская Роща

Seminar

Seminar
JIVAMUKTI YOGA IN KYIV with YOGESWARI Join Yogeswari, one of the most senior teachers in the Jivamukti method, for 2 Master Classes in Kyiv, Ukraine!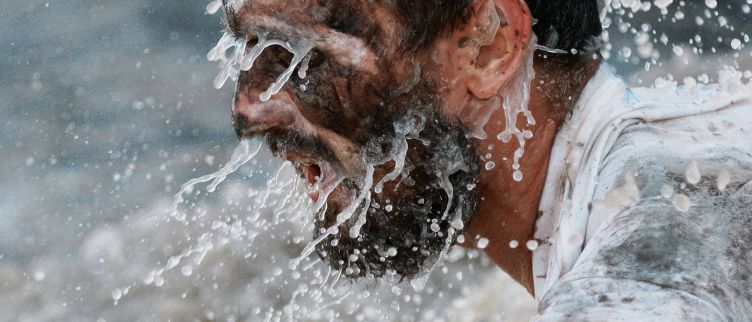 Sport event
Проект «Стальной характер» - это забег по экстремальной полосе препятствий, являющийся новой формой увлекательного и активного отдыха, граничащего с экстримом. Данный проект доступен разным людям: спортивным и неспортивным, рискованным и осторожным, уверенным в себе и тем, кто только учится им быть.
15 September 2018
Russia, Khabarskoye, Нижний Новгород, Горнолыжный комплекс «Хабарское»